Sport
BFA Chief Executive Officer Kitso Kemoeng Suspended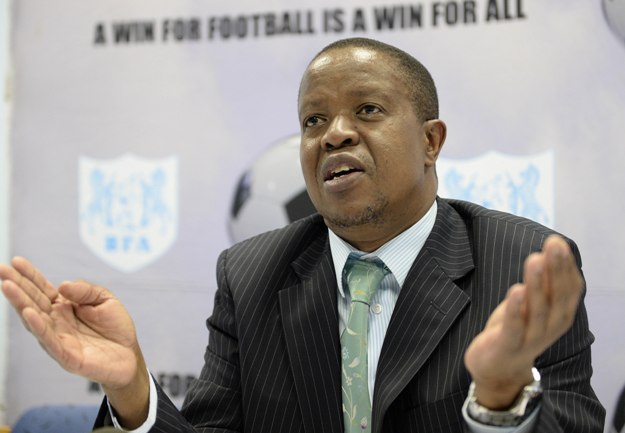 Conflicts, suspensions, investigations and dismissals seems to be the order of the day at Botswana Football Association. A press release has just been issued out stating that Kitso Kemoeng who is the secretary general/ chief executive officer of the association has been issued with immediate effect.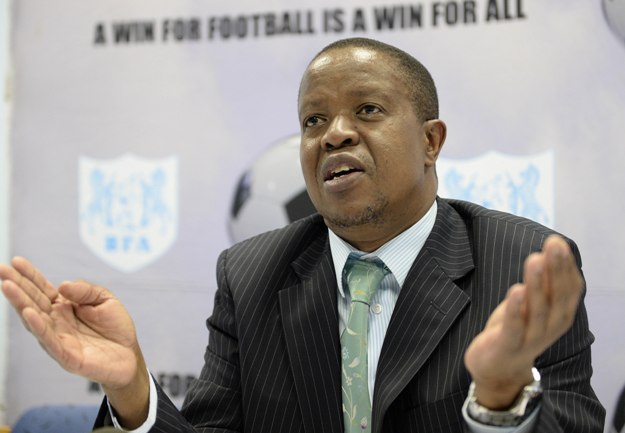 The press release which was directed at BFA partners, the football fraternity, all stakeholders and the general public stated that following careful consideration of a number of recent occurrences with respect to the office of the BFA Secretary (SG) , the Botswana Football Association National Executive Committee has resolved to suspend the Secretary General/Chief Executive Officer with immediate effect.
According to the statement, the decision was taken to give the Secretary General an opportunity to respond to issues raised by the NEC with him to facilitate quick return to focusing on urgent matters of football development. Mrs. Susan Lawrence will be acting CEO until further notice.