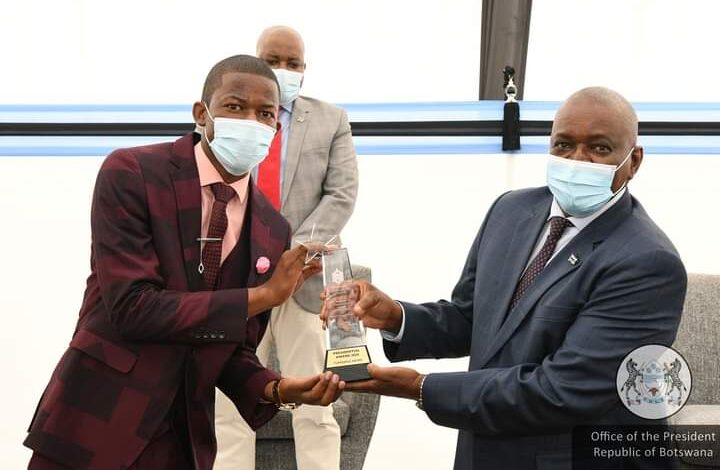 His Excellency the President Dr. Mokgweetsi Eric Keabetswe Masisi has praised the top achievers for 2020 BGCSE. Ever since its inception in 1999, Botswana General Certificate for Secondary Education (BGCSE) has last year witnessed a record-breaking performance.
"I must encourage you all to be consistent, to embrace excellence as your guide in all that you do, avoid complacency, and wayward behaviour, become role models and influence positive behaviour among our young people. I want to assure you that, Government will continue to invest in education to propel our country to a knowledge based economy where innovation and creativity will unlock opportunities for wealth creation and raise the standard of living for all." said President Masisi.
The President was speaking on the occasion of the 12th Botswana Examinations Council (BEC) excellence awards recently. The event was honouring thirty-six (36) top achievers across three (3) levels of basic education. However, the main performers who were present were; Mr. Tumisang Nkwe, Ms. Bame Tshekedi, and Mr. Kaelo Keakile. Nkwe slayed BGCSE with a record-breaking eleven (11) A*, with Tshekedi, and Keakile as second, and third runner-ups respectively.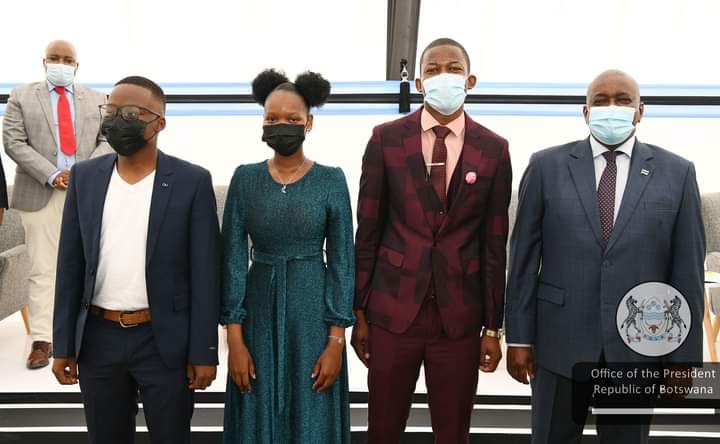 President Masisi applauded the Thirty-six (36) for a job well done. He further thanked their teachers, parents, and guardians for nurturing them.
In the same breath, President Masisi encouraged other students to pull up their socks, especially the completing students who are currently sitting for their final examinations.
"To learners who are in school today, particularly those who are sitting for examinations this year, please be aware that you have the chance to be among next year's stars, so do not let that opportunity pass you by. Focus now on your academics so that this time next year, it would be you celebrating. I therefore challenge all who are currently taking their PSLE, JCE and BGCSE examinations to exceed all expectations and give us many more top achievers." President Masisi encouraged.