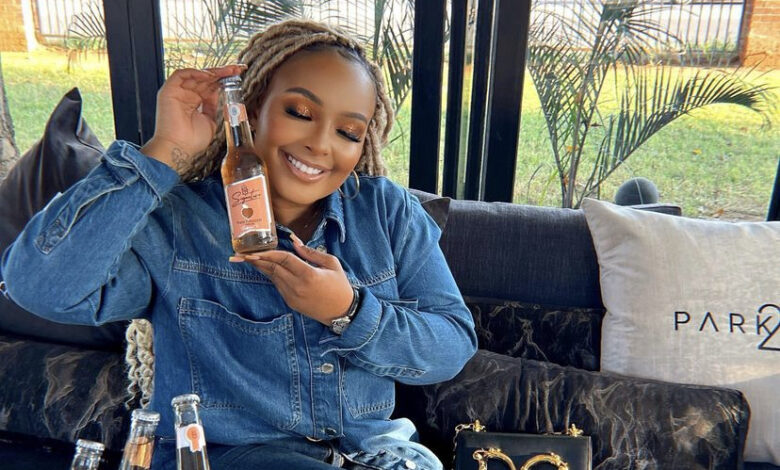 South African media personality and rapper, Boity, recently took to her Instagram account to express her gratitude for the love and support she has received during her recent trip to Botswana.
---
Boity, who is known for her music and her role as a TV presenter, shared her joy at the availability of her liquor brand, BT Signature, in Botswana.
In her post, Boity wrote, "I've had such a beautiful time in Botswana & as per usual! The love I receive whenever I am here is always humbling! Which makes it even more special now that my baby @btsignature is finally available in Bots!"
Boity's BT Signature has been a huge success in South Africa since its release in 2020, with fans and beauty enthusiasts alike praising the quality of the product. The availability of the brand  in Botswana marks a significant milestone for Boity, as it expands her reach and influence in the African beauty industry.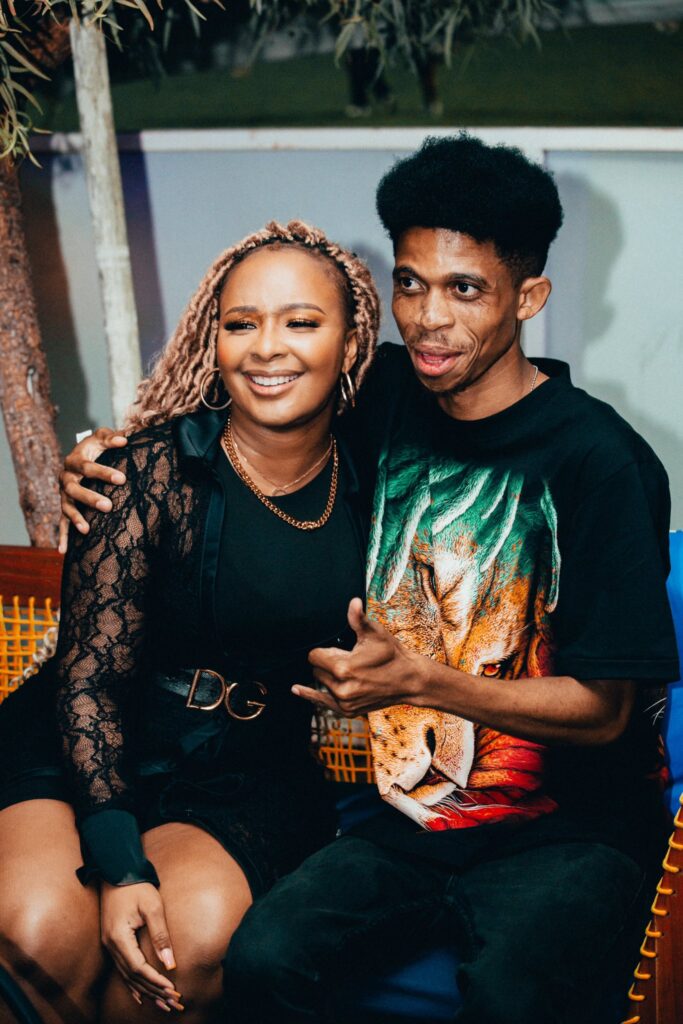 The post also included a series of photos of Boity during her trip to Botswana, where she was hosted by the Park 27 Hotel and the Whysogroup. In the photos, Boity can be seen exploring the city and interacting with fans, as well as promoting her liquor brand.
Boity's presence in Botswana has once again highlighted her growing status as a cultural icon in Africa, as well as her commitment to promoting local businesses and talent. Her involvement in the beauty industry, as well as her music and TV career, have made her a role model for many young people across the continent, inspiring them to pursue their passions and achieve their dreams.
As Boity continues to expand her brand and her reach across Africa and beyond, her influence and impact on the beauty and entertainment industries will only continue to grow. Her trip to Botswana and the success of her product in the country are a testament to her talent, her hard work, and her unwavering commitment to excellence.