Sport
Botswana 4x100m Relay Team Bags Another Gold!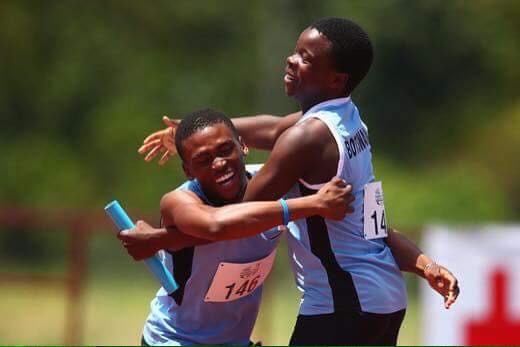 Our 4x100m men relay team did us proud by getting yet another gold medal for team Botswana in the ongoing Common Wealth Youth Games in Samoa.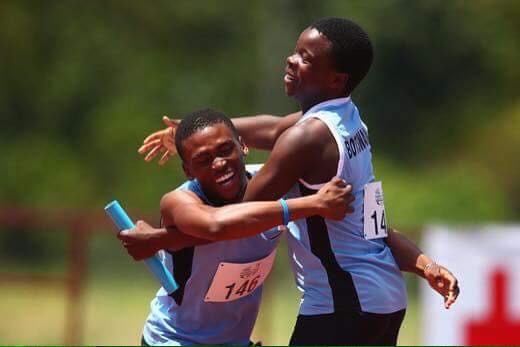 The team was made up of Karabo Sibanda, Thabiso Sekgopi, Aobakwe Malau and Kabo Mphali  Our. Boys just had to run like horses on steroids to ensure Botswana won another gold medal, whether or not limbs would fall off, that they weren't bothered about. All they wanted was gold for Botswana.
This is Botswana's best ever performance at Commonwealth Youth Games. Our inaugural participation was in Pune, India in 2008 where we got 2 bronze medals, then we went to Douglas, Isle of Man in 2011 where we also got 2 bronze medals (one of them by Nijel). In this instance, not only have we bagged 3 medals, two of them are gold!