Sport
Botswana Badminton Association Announces Open Championship Date!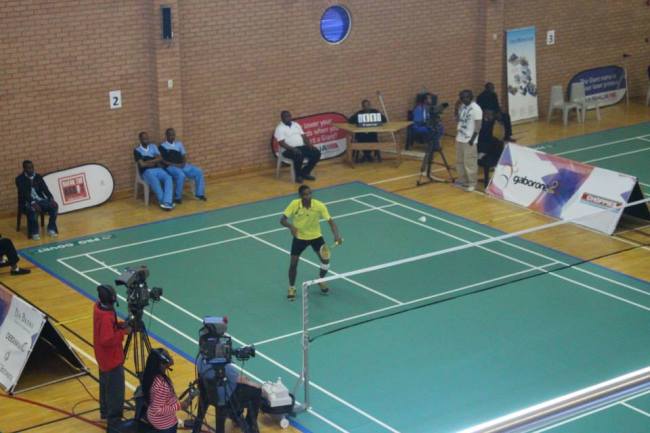 Botswana Badminton Association is proud to announce the date for the much awaited 2015 Botswana Open Championship. The date has been set, the venue has been confirmed and logistics are being finalized!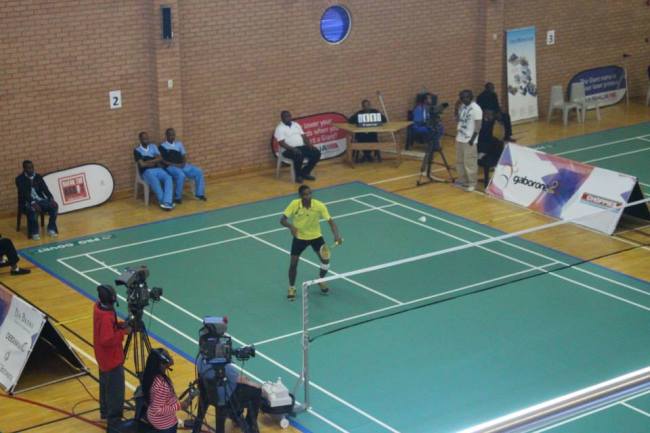 Date: 20-22 November 2015
Venue: Gaborone Technical College
Tournament Referee: Mr E. Kgaboetsile
Registration forms will be sent via the BBA mailing list by 10 November. Those who have not been receiving BBA updates via mail, kindly drop your email address here to be added to this list.
Regards,
Modisaotsile Badubi
(Public Relations Officer)
Cell: 7152780