Gaborone City council Hall to experience thrilling boxing encounters on Saturday and Sunday respectively. National championships started on a highly charged note and more interesting bouts are expected to occur. That alone reflect more about the standard of boxing in Botswana. This is an infusion of both semi finals and finals National Championship Tournament.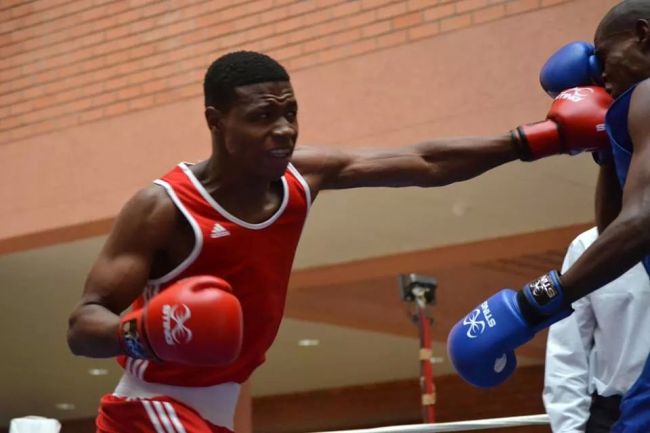 Upsets and surprises can't be ruled out and those who are hungry to prove their worthy will undoubtedly continue to claim what matters most. The entrance for the event is free, and the young and old can come and support their stars.
Botswana Boxing Association urges Batswana and fans of the Boxing sport to come in large numbers to support local talent. The tournament resume on Saturday 21/11/15 at 1200hrs whilst on Sunday it kick start at 1000hrs.