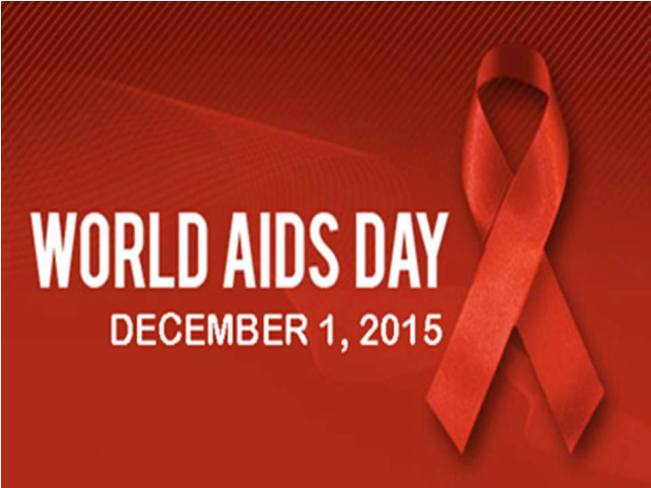 Botswana joins the world in the commemoration of the annual AIDS Day, under the theme "Getting to Zero. Zero New HIV Infection. Zero Discrimination. Zero AIDS-related deaths". The theme was selected from the World AIDS Campaign in 2011. His Honour The Vice President Mokgweetsi Masisi will be  giving a  Keynote Address.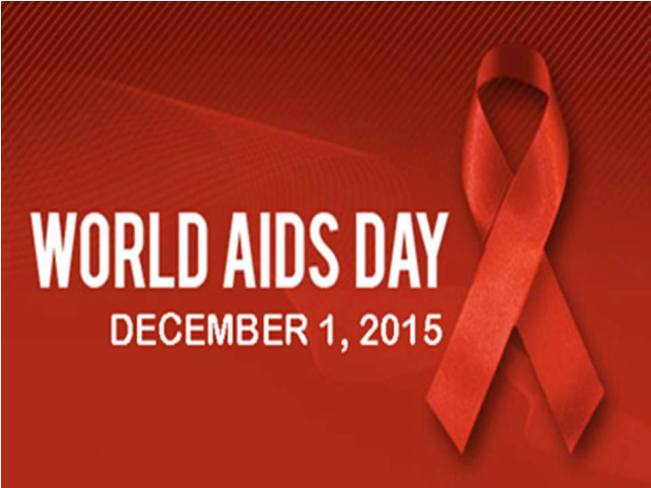 The national AIDS Day Commemoration for this year is held in Tonota. All Batswana are encouraged to  join our communities, the nation and world in fighting the spread of HIV. We can only realize an AIDS free generation with our concerted efforts.
Botswana has put in place different programs as a way of getting to zero. Let's inform ourselves and others about all these programs to make progress in reducing the impact of the epidemic in our country.