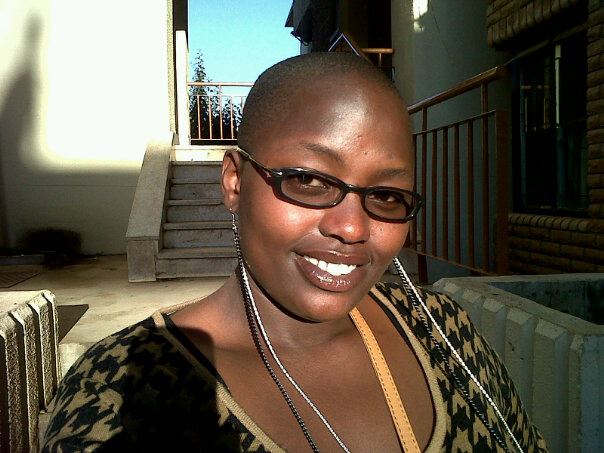 To usher in spring, Zimbabwean jazz legend, Oliver Mtukudzi will perform at the Botswana Craft on the 11th of September alongside former 2012 My Star winner, local artist Sharon Sibonge.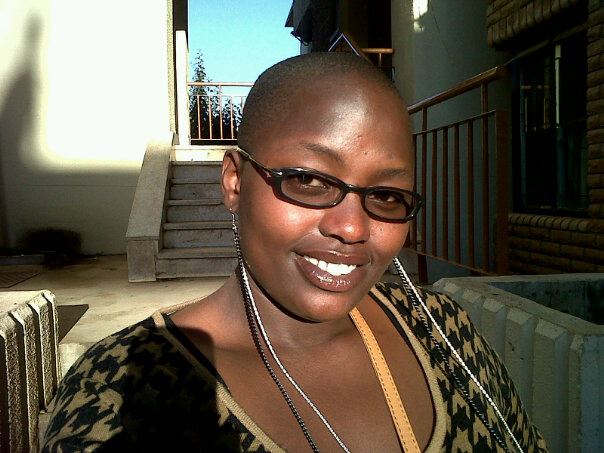 Having performed in Gaborone a number of times before, one would expect Batswana to have had enough of him, but no, every time 'Tuku', as he is passionately known, comes to town all else stops, the Botswana Craft's courtyard gets filled to the brim and this comes as no surprise.
Sharon also stands her own in the Jazz genre as she has previously backed up local jazz giant, Banjo Mosele. She is also of the most popular and idolized contestants to come out of the My Star singing competition.