Music
Botswana longest serving music groups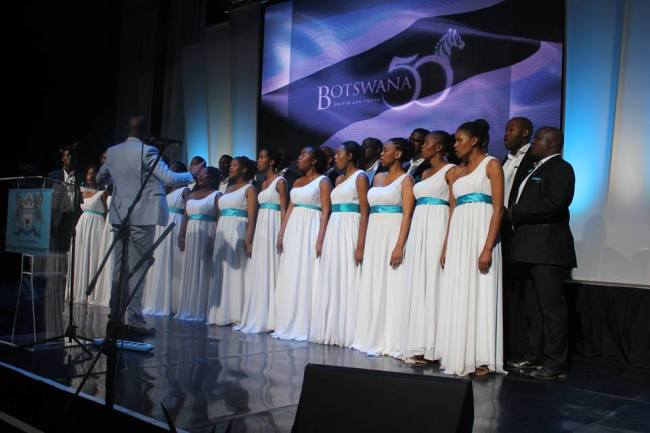 Music is one of the most dynamic crafts of all time, but some groups just never want to do away with their identity. Over the years both individuals and groups have come and left in frustration and in disappointment they gave up. KTM Choir, Ba Ineetseng Ho Jehova and Women of Jazz remain and soldiered on. They came and stayed on it,gotten tried and tested but nonetheless they delivered.
BAINEETSENG HO JEHOVAH (Clap & Tap)
Baineetseng Ho Jehovah, a clap and to group established in the early 90's continues to rock our souls with soothing music. They do it so well that one can not divorce themselves from listening to them.
WOMEN OF JAZZ (Jazz)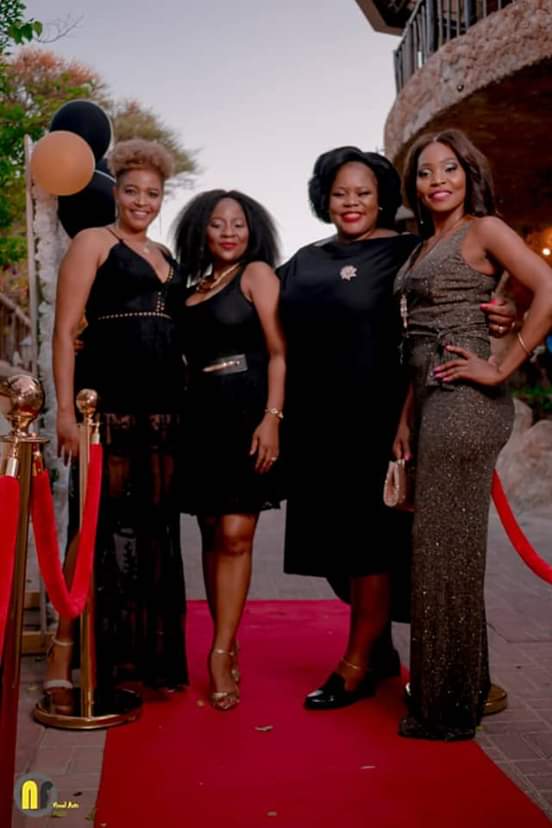 The trio of Kearoma Rantao, Punah Gabasiane-Molale and Nnunu Ramogotsi know that the craft they are a part of is lovable to their audiences. They do it so well and with so much confidence in their ability that over the years they have held at it and continue to serenade with it. Though they started as a 4 member group they keep giving revellers what they need.
KTM CHOIR
The choir founded in 1993 by the late Gomolemo Motswaledi,Belpert Kauraisa among other is a master of consistency. The choir is among the most successful choral groups in the country having captured all the locally held competitions in the past. KTM Choir goes challenged but they keep on keeping on.