Entertainment
Botswana Music Union To Rebrand, Already Released A New Logo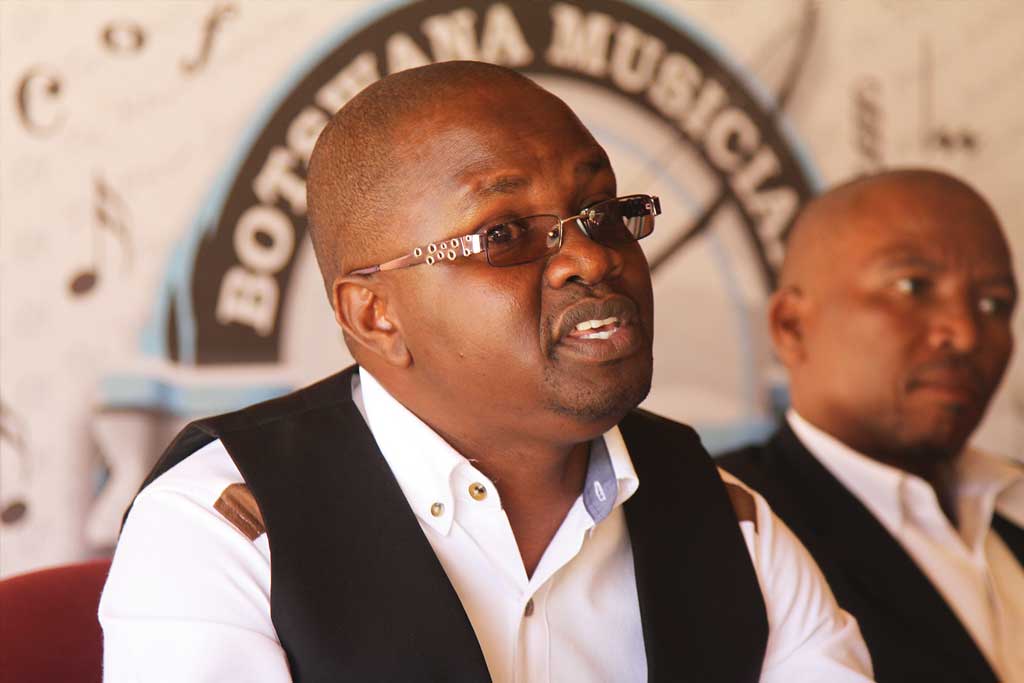 Botswana Music Union To Rebrand, Already Released A New Logo
The controversial Botswana Music Union headed by Pagson Ntsie is currently undergoing a re-branding exercise. The re branding will have the union having a new look, improved benefits for artists and a new home.
AAccording to The Voice Newspaper, Pagson Ntsie confirmed the latest development and noted that they have contracted strategic partners on a two year term adding that their  partners will sponsor them for the two year rental at their new office space as well as come up with a strategic plan and roadmap.
Ntsie further said that BOMU members will now receive be entitled to medical aid, legal aid and funeral cover policies which he believes will also attract more artist to become members of the union.