Sport
Botswana Officials To Adjudicate In A CAF Confederations Game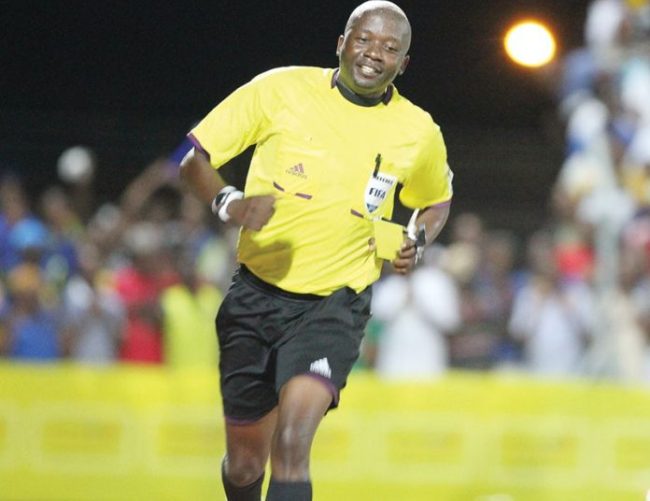 We might not be doing well as a team at national duty level, but at least we take solace in the fact that our referees are called to officiate in an international level. Batswana referees  have been given a call in CAF confederation assignment.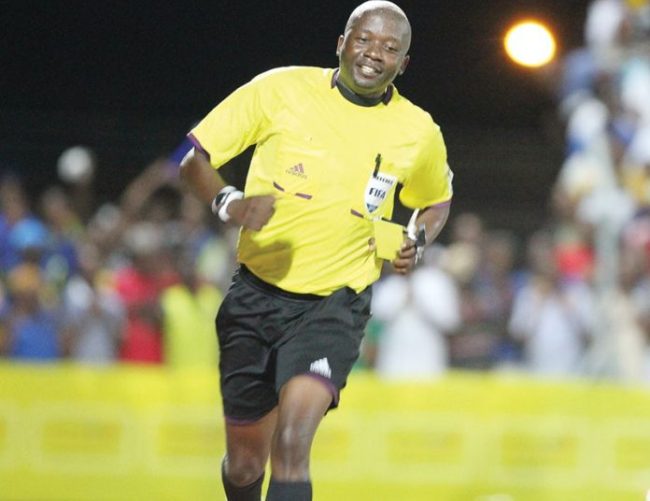 Botswana officials led by Joshua Bondo will adjudicate in a CAF Confederations game between Clube Recreativo Desportivo do Libolo and CNaPS in Angola Saturday 15 April 2017. Assistant Referees: Oamogetse 'Two' Godisamng and Kitso Madondo Sibanda. Fourth Official: Tirelo Mositwane. This is undoubtedly the best line up of officials we have in Botswana.
Joshua Bondo holds his own when it comes to this kind of assignments. He was once voted best referee in 2007 Africa U17 tournament that was held in Namibia. His first appearance at AFCON Final tournament was early this year where he officiate Uganda's game  against Ghana in Group D opening game after officiating a series of qualification games. We wish them all the best.