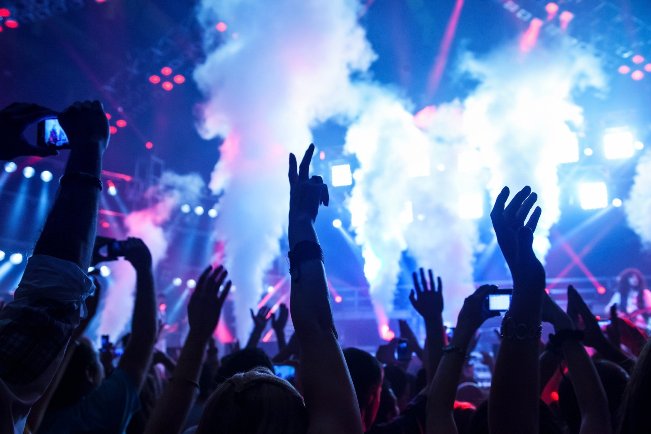 The biggest and the only hip Hop gathering in Africa is celebrating 10 years in the game. Batswana are not left behind as they also hold their own when it comes to Hip hop culture. So, if you're from Botswana and you want to come through to the Back To The City Festival on the 27th of April, there is a package catered for you.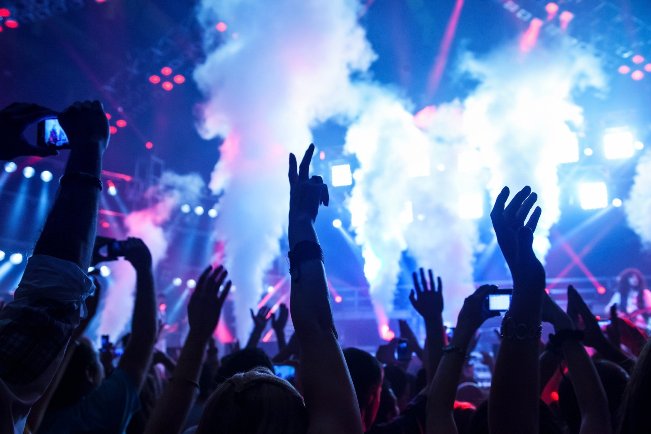 The package includes return transport, accommodation and General access ticket. It goes for P1500.00 and all those who want to cop the package need to reserve it for P750.00. This package is exclusive to those who will be travelling from Botswana.
The organizers urge all artists, deejays, dancers, promoters and all those directly or indirectly involved in the entertainment industry from Botswana to attend the event as this is an opportunity to help improve Botswana entertainment industry and it is also a platform to network.
Those interested may contact Carnido or DJ Khenzo on +26771565927 or +26771460818.