News
Botswana Water Utilities Corporation Suspends all customer disconnections until further notice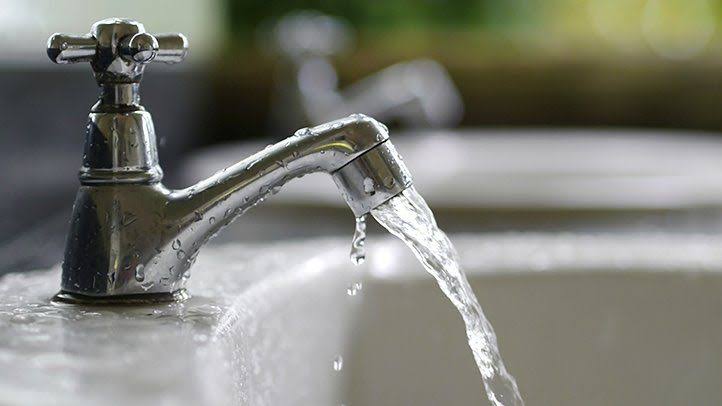 The world is facing a Corona Virus Disease 2019 (COVID-19) pandemic. Although Botswana's health reports currently reveal no confirmed cases of the virus, Government has promulgated laws and regulations to prevent the spread of the COVID -19, and urges the public to take precautionary measures against this pandemic through various measures including the requirement to frequently and effectively wash hands with clean water and soap.
Water Utilities Corporation (WUC) provides an essential service to facilitate the effectiveness of this key intervention. The Corporation has therefore implemented decisive measures to improve water availability and minimise disruptions including, but not limited to, the following;
• Suspension of all customer disconnections until further notice
• Reconnection of all customers with existing water accounts and connections
• Mobilization of maintenance teams to optimise water supply, by attending to leakages and pipe-bursts.
• Safeguarding of operational continuity, service delivery and the safety of WUC and employees.
The Corporation encourages customers to reduce visits and gatherings at WUC revenue offices in line with social distancing guidelines. Customers are requested to actively, use the following self-service platforms to avoid physical contract with our facilities.
• *186#
• WUC App
• www.wuc.bw
These platforms will enable customers to, amongst other things, submit meter readings, check and pay water bills. For more information, customers are advised to call our toll-free number 0800 555 555 or email us at callcentre@wuc.bw.
The Corporation urges members of the public to take deliberate steps to save water to ensure sustainable supply and equitable distribution to all.
The public is urged to frequently wash hands with soap and clean water, or use hand sanitizers where available, to prevent the spread of COVID-19.
Thank you
[Signed]
Gaselemogwe Senai
ACTING CHIEF EXECUTIVE OFFICER