Music
Bouncy To Drop A New Single Soon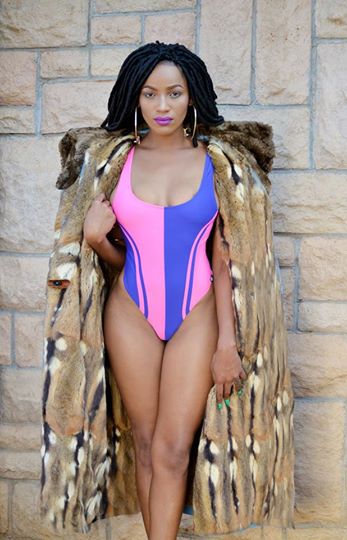 Bouncy is sure on top of her game now. She dropped her latest single Side1 featuring Perion not so long ago and she is working on dropping a new one soon.
She took to social media to let her fans that she has been is studio working on something new. She however did not disclose much about the song, not even its name.
"Hey Crazy Bunch!!!!!
I been in the studio..cooking yet another single dropping soon
Issa hit!!!!!!!
Heartbeats Production
I'm hyped AF" . She said.
Bouncy has been working under Heartbearts Sounds lately and has been doing some really good music. Her single Side1 has been on the top spot of Yarona FM music charts becoming number1 on the RnB 10 and went up to the 6th position on the Top40.