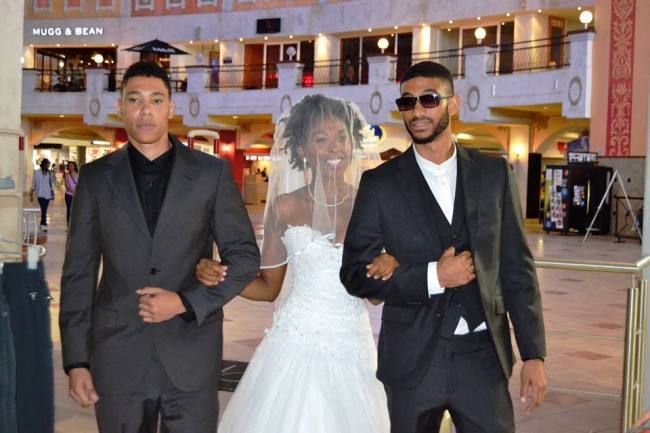 The event will be held under the theme 'Tsarona wedding expo in the spirit of reka Botswana". The Masa Square Hotel Wedding Expo will this year feature only local fashion designers exhibiting. Local designers will showcase their creations as a testament of the rich home grown talent of Batswana. On its fourth year, the event will take place on May 28.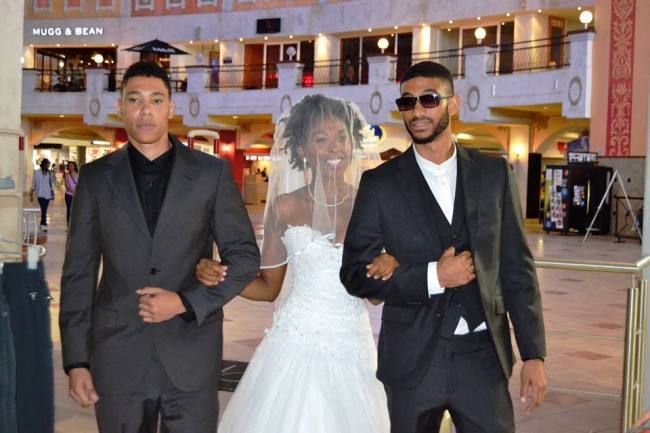 The main aim of the organizers is to see the growth of local business and professional personnel within the fashion industry, they believe this is the right platform for them to interact and learn from other international professionals of the same industry.
The Wedding Expo is free to all and runs from 10h00 to 17h00. The glamorous Fashion Show will take place at 19h00 against the dazzling lights of Gaborone's CBD. Be there or be squared!