Business
BTC Has Been Named The Best Performing Parastatal.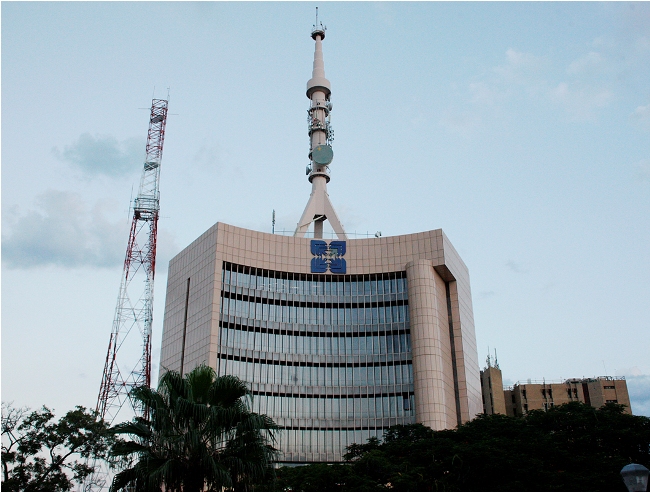 Botswana Telecommunications Corporation (B.T.C.) was established in 1980 as a body corporate by an Act of Parliament to provide, develop , operate and manage Botswana's national and international telecommunications services. Fast forward 2015, B.T.C. has been singled out as the best performing Government parastatal in terms of financial analysis ratios in the past five financial years.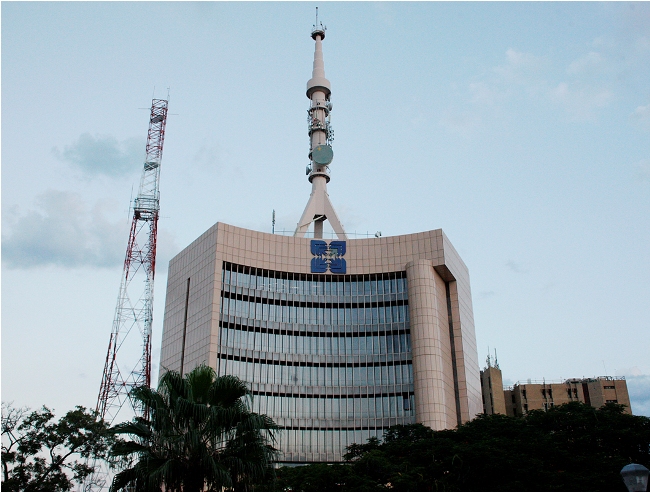 From the 2009/10 up to 2013/14, B.T.C. achieved a high profit margin of 18.3% in 2009/10, 20.9% in 2010/11, 19.9% in 2011/12, 19.9 in 2012/13 and 0.009% in 2013/14. Finance and Development Planning Minister, Kenneth Matambo, told parliament on Thursday that the profit margin measured as a percentage indicates a high margin of safety for B.T.C.
He said the corporation also maintained a moderate Return on Assets of 9.9% in 2009/10. 11.7% in 2010/11, 9.9% in 2011/12, 10.5% in 2012/13 and 0.006% in 2013/14. "This shows that B.T.C. was using its assets effectively to generate profits," he said.
Furthermore, the Minister said, BTC had a low debt to equity ratio ranging from 0.4 in 2009/10 to 0.3 in 2013/14, suggesting that it had lower risk involved for creditors and was financially stable.
"B.T.C.was considered among four revenue generating parastatals which have been profitable over the past five consecutive years and the results of its financial analysis were outstanding when compared to other parastatals," Matambo said.
Congratulations B.T.C., we hope this means more jobs more especially for the youth.