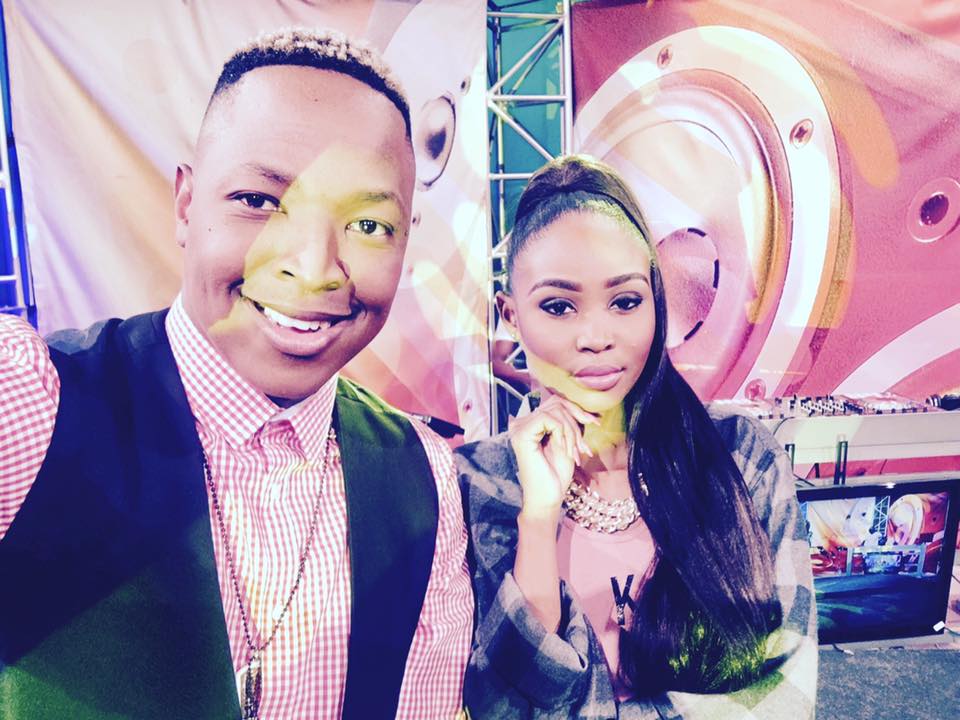 BTV2 Expected To Go Live Today
The long anticipated new youth channel on BTV2 will finally go live today.
The youth channel, which will air strictly local content is expected provide Botswana's infant film and TV industry with the much-needed boost.
Minister of Youth Empowerment, Sport and Culture Development Thapelo Olopeng has told the media that over 40 local companies, mostly youth-owned, had responded to the expression of interest to provide local content for the channel.
Olopeng said the new national channel will run for at least four hours a day.
The youth ministry, which is at the helm of the channel, experienced some technical and financial difficulties last year leading to the postponement of the launch, which was originally scheduled for end of August