News
Buy Local Products Says The Vice President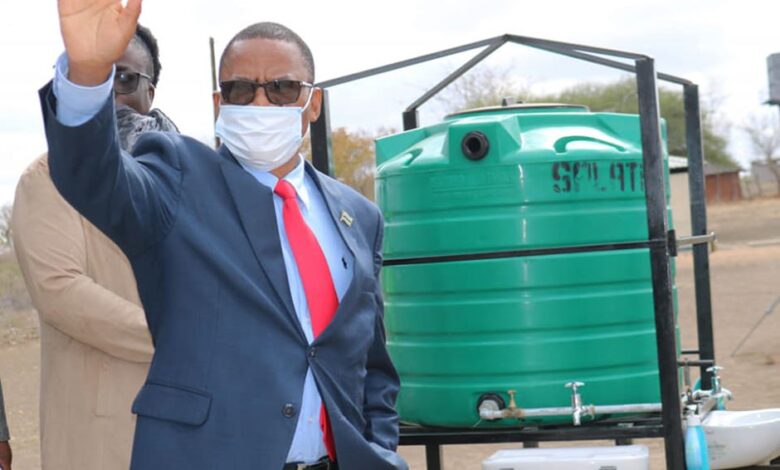 The Vice President Slumber Tsogwane has encouraged the private sector to buy locally produced products.
When addressing COVID-19 response teams in Lerala and Mahalapye recently, VP Tsogwane said government put in place the Economic Diversification Drive (EDD) policy to support local businesses therefore it was upon the private sector and Batswana in general to buy local products.
"Let us be our own market," he said
He pointed out that the COVID-19 pandemic has proven that Batswana are capable of coming up with innovative solutions.
The Vice President urged Batswana to venture into agriculture to improve the country's food security, adding that they should also heed the Presidential Directive of October 2019 that authorises the use of up to 50% of agricultural land for non-core purposes.