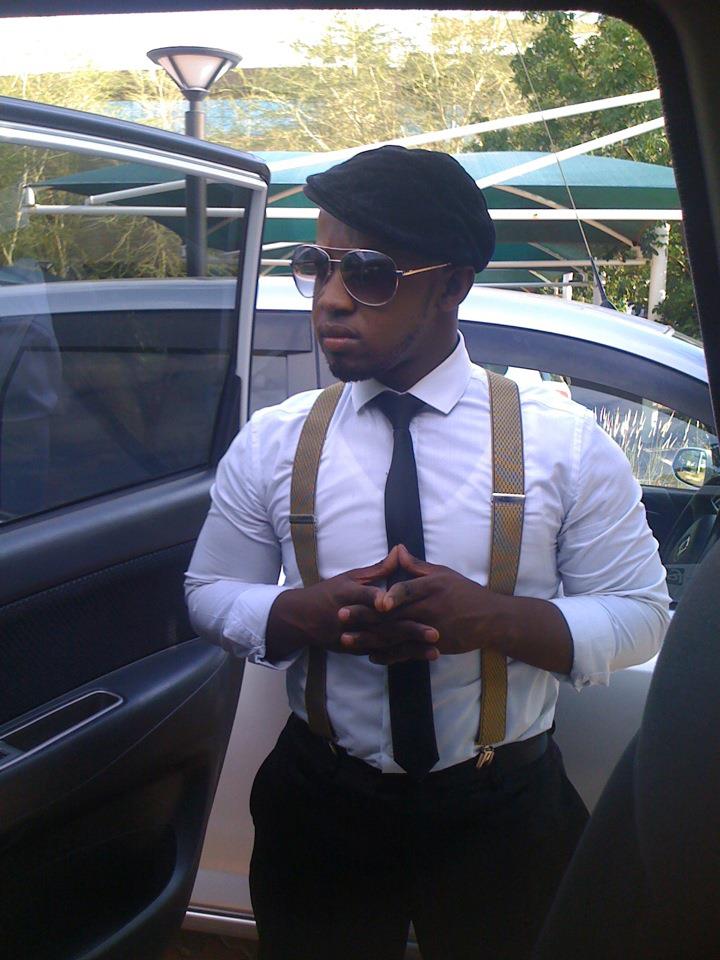 At Age 16 Lizibo was recruited into the Legendary KTM (Kgalemang Tumediso Motsete) choir as the youngest ever member and that is where his music life began
"As a musician I have been given the responsibility to share, and inspire others, and I get musical inspirations from everyday living, different people and life's beauty and love."
He stands to one of a kind in the afro pop music fraternity; he has become the first to compile multilingual afro pop songs for one. That alone has drawn him closer and closer to his fans. In 2013, at the 5th BOMUs, Lizibo earned four nominations for Best Afro-pop, best packaged album, Best newcomer, and Best male artist category. He grabbed Best Afro Pop, the Best male artist and the Best New Comer awards.
In a recent interview, Lizibo declared that his goal is to make good music and not compete rather complete the legacy left by Kgotla, Mr. Tagg, Thulie that he says have inspired him from day one. Botswana youth portal had a chat with him and this is how much we spoke!!
BYP: If I gave you an elephant where would you hide it?
Ha Ha Ha! I would definitely not hide it rather take it to the tourism sector for all Botswana youth to benefit from all the tourist's travelling to see such endangered animals we have been blessed with. This is because I am very much for youth empowerment 100%.
BYP: What is your favourite colour of socks to wear?
I am a bit of a perfectionist when it comes to clothing so depending on the colour of shoes, belt and watch in wearing then the socks definitely have to match if not complement.
BYP: Do you enjoy your celebrity star status?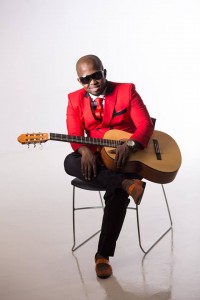 Being in the spot light has its life lessons and I have thus far enjoyed all it has come with.
BYP: Do you wear boxers or briefs?
Ha Ha Ha!…I wear briefs and not sure why this question ….yah neh
BYP: What's your favourite place to eat?
I am a serious pasta fanatic so I love ESPRESSO spot by Masa and Nando's Chicken is heaven too.
BYP: Name one actor/actress you would love to get naughty with?
Ha Ha Ha!.Most definitely Miss Kerry Washington and simply because she reminds me of someone and smiles just the way she does.
BYP: All those fraud cases against your brother, are they true?
I am not aware of any charges laid against my brother and he is not that type of person.
BYP: Were you bullied as a kid?
Not at all! I was loved by all during my school days as I was very proactive in most sporting codes and always sang at assembly so maybe it was because of singing for them in the morning.
BYP: If you were given a chance, would you enter Big Brother?
Most defiantly as big brother has proven a very huge platform for one to be exposed to different countries and cultures, in this case I will have a wider audience to showcase my talent to.
BYP: What is your favourite daily wear attire?
Definitely Italian cut brown shoes & brown socks, slim fit white shirt with small collar & calf lings/t-shirt, colourful Slim tie with a Cignal fitting trouser, Brown police/Daniel Klein watch, Brown belt and top it off with Bulgari Marine cologne …STYLING SHADES
BYP: Women or Cars?
Defiantly Cars….
BYP: Who according to you is the best dressed man in Botswana?
Abuti Monametsi Kalayamotho does it for me; his expensive taste of Italian cut clothing is on another level.
BYP: Who according to you is the worst dressed woman in Botswana?
I think a woman dresses in accordance to her feeling that day so that's why they change their look on regular basis so no woman can ever be worst dressed, impossible.
BYP: Tell us something about your new lifestyle.
Not much has changed about my lifestyle; I am still the same old ZIBs, ever laughing and not much of a night life person besides when working ,still very private and respectful to anyone and draw my musical inspiration from life.
BYP: You've been nominated in the best Artist for the Oscars. Anything you want to say to your competitors
Hahaha….are you ok????
BYP: How does it feel to be the most desirable man/woman on the earth?
I will tell you ones I make it onto that list, thus far I have only made the best looking in a suite list.
BYP: If I came to your home and looked inside the refrigerator, what would I find?
First thing first, I don't get to cook a lot as bachelor so you will find basic staff from vegetables, cheese, Juice and eggs.
BYP: How many pairs of shoes you own?
I think I have possibly between 30-40 pairs of shoes. Probably 15-20 shades and around 20 suits, Ha ha ha …I am very single and believe SHE is out there.
BYP: What's your bad quality?
I think i have always been as blunt and honest, and that is definitely my worst bad quality.
BYP: What was the best thing before sliced bread?
Hahahaha….I am not that ancient so I would not know.
BYP: Why am I asking you these questions?
Question is were do you get such questions ….hahahaha
BYP: Why isn't the number 11 pronounced as onety one?
Hahahaa…I have no idea! Just like I ask myself why 4+5 isn't FOUREF….