Sport
Centre Chiefs Launches Another Protest Against Township Rollers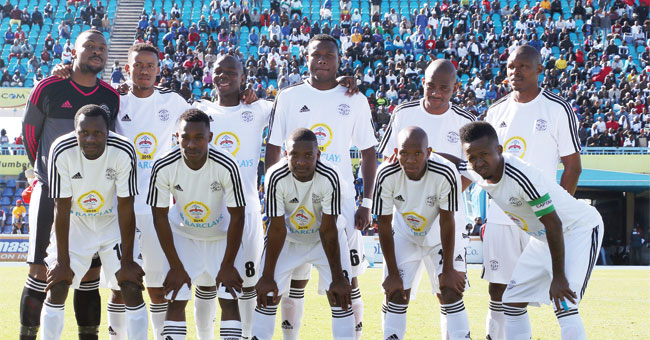 Mochudi Centre Chiefs have once more protested against the use of Ofentse Nato by rivals Township Rollers. The Zebras vice captain was registered by Township Rollers after the close of the recent transfer window. Already the case has gone to the Botswana Premier League Disciplinary Committee. (BPL-DC), and they ruled in the favour of Rollers.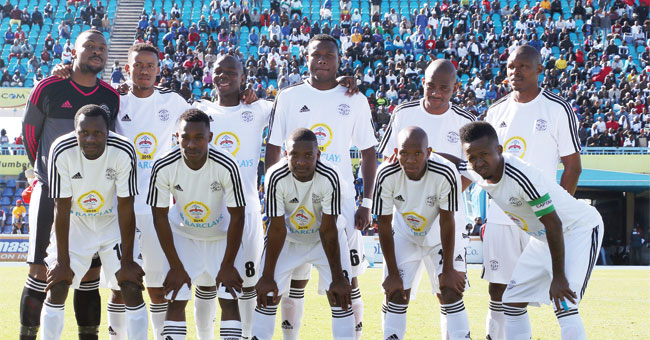 But Chiefs' mouthpiece, Clifford Mogomotsi, revealed that it is not about jealousy of being bad losers, but a matter of principle. "I can confirm that we have once more protested. Remember that our case was not ruled on merit but on a technicality.  "We want to have our day in the internal judicial structures," Mogomotsi said.
Rollers mentor, Mark Harrison, has joined the 'circus' and professed that they did everything right in signing the player. Harrison's comments came after his team beat Chiefs for the third time this season. The coach encouraged Chiefs to donate the protest money to charity.