Music
Check Out The Lyrics To Fosta Juliano's Judgemental Ft Proverb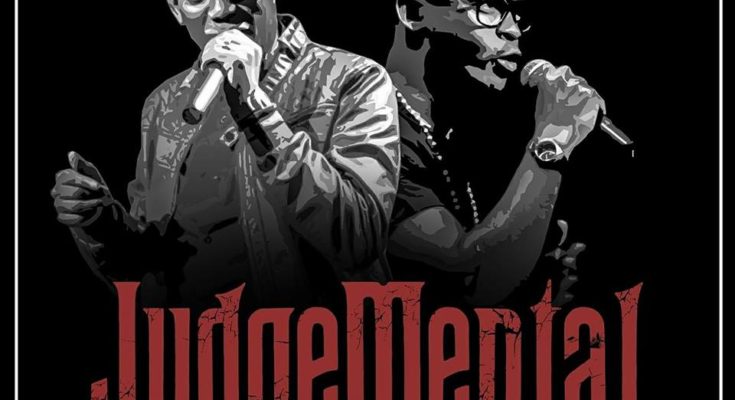 Check Out The Lyrics To Fosta Juliano's Judgemental Ft Proverb
Veteran rapper Fosta Juliano formerly known as Mr Doe last month dropped the song Judgemental featuring South African popular rapper Proverb. The song is taken from his upcoming album titled All I Need.
The song addresses the changes in the Hip Hop game, which has seen new school rappers changing the art of rap to what is commonly called Mumble Rap.
In the song Fosta Juliano says new school rappers are more focused on the fashion trends than delivering real Hip Hop bars.
Check out the lyrics to the song here;