News
Trending
"Children's agenda too needs a RESET" – Childline Botswana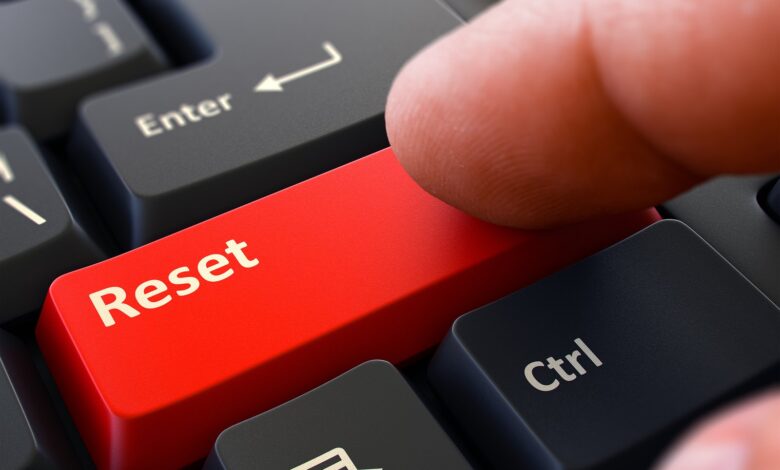 Just recently His Excellency the President Dr. Mokgweetsi Eric Keabetswe Masisi declared a reset of the Government agenda, today marking the Day of the African Child, Childline Botswana says that a reset of the Children's agenda is also long overdue.
"It is critical that the country reflects and engages on whether the children's agenda needs a RESET given the current prevailing problems. It is critical to reflect on how the RESET should look like and what it should entail. We call on the National Children's Council, as the statutory body charged with coordination of children's issues, to facilitate a collective stakeholder engagement on what the RESET agenda should focus on for children." the organization underscored.
Childline Botswana notes that there is a crisis in Botswana when it comes to issues of child welfare at large. Some matters outlined include education, and socio-economic issues like poverty and abuse.
The movement has noted that caring for children is an investment, and as such today is the day the government of Botswana should reflect on what kind of investment it has made in the past decade. "Botswana needs to reflect on what it means for the country's long term development if only around 20% of its children have access to early childhood education." challenged Childline Botswana.
According to the organization, what the government started in early education in public schools is commendable but not enough. Childline Botswana is of the view that the poor performance recorded for Junior Certificate and Botswana General Certificate for Secondary Education (BGCSE) is a reflection of the poor education foundation..
It is further reported that United Nations International Children's Emergency Fund (UNICEF) found out that Forty-four percent (44%) of the children live in multi-dimensional poverty, while Forty percent (40%) experience violence before the age of Fifteen (15) years.
It is for these concerns that Childline Botswana is of the view that Children's agenda too needs a RESET just like the government agenda.