Business
Trending
Choppies records profit for the first time since 2016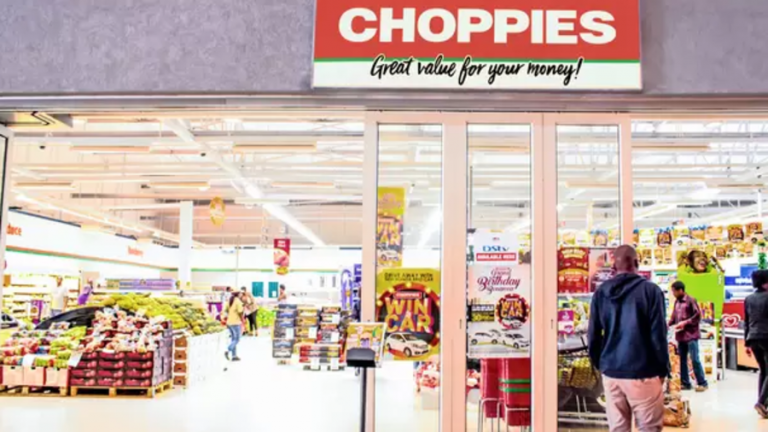 Choppies Enterprises Limited has registered profit for the first time since 2016. The company has deinvested in some Southern African markets which were pulling the company down.
According to integrated financial report of 2021 recently released by Choppies, the company recorded a Sixty million Pula (P60 million) profit for the year. The company was resurrecting from a Three hundred and seventy-one Millon Pula (P371 million) loss recorded in 2020.
The company last made a profit in the 2015 financial year, when it recorded One hundred and ninety-seven million Pula (P197 million). The company would then record a One hundred and seventy million Pula (P170 million) deficit in the financial years 2016, and 2017 respectively. Four hundred and forty-five million Pula (P445 million), and Four hundred and twenty-eight million Pula (P428 million) were registered in financial years 2018, and 2019 respectively.
"We are proud to report that the Group achieved its fi rst profi t since 2016 as the benefi ts from restructuring the business, following the exit from underperforming investments, continue to be realised.
Group revenue decreased by 1.7% to BWP5 331 million (2020: BWP5 421 million) mainly as a result of negative volume growth in Botswana due to the impact of the Covid-19 pandemic on the economy and consumer spend. The Rest of Africa revenue increased by 2.2% to BWP1 186 million (2020: BWP1 160 million) driven by inflationary increases in Zimbabwe and Zambia which were further off set by negative fluctuations in currency exchange rates." Choppies Chief Financial Officer, Minnesh Rajcoomar, revealed.
According to Rajcoomar, Botswana is by far the major segment of the Group, making up Seventy-eight percent (78%) of total revenue. On a comparable basis, five-years' ago Botswana made up Seventy-one percent (71%) of the Group. The decline in revenue from the Rest of Africa is due to currency depreciation, according to the CFO.