News
Collection of the Economic Diversification Drive (EDD) certificates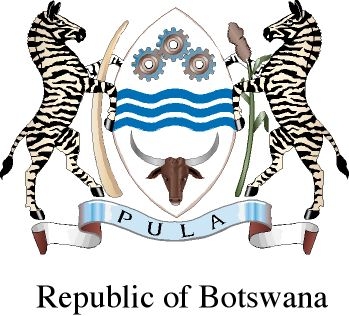 The Ministry of Trade and Industry wishes to remind its stakeholders and the general public that Economic Diversification Drive (EDD) certificates which were processed from October 2021 to May 2022 are ready for collection at the EDD offices, Ministry of Trade and Industry, Gaborone.
A grace period has been granted for up to 31st August 2022 for the certificates to be collected to avoid invalidity. Please note that once rendered invalid, clients will be required to go through the application process again.
For any clarification on the above, please contact the Department of Industrial Affairs at 3995262/3995214 or 3995215/3995216.