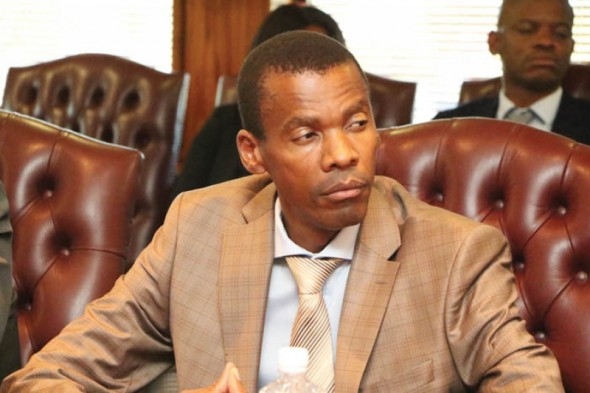 Corona Virus Disease (COVID-19) comes at a time where African member states were in the process of implementing the African Continental Free Trade Area (AfCFTA), which aims to provide a single Continental market for goods and services within the Continent.
Though it became operational on January this year, the initiative is not yet fully operational. The delay is due to the effects of COVID-19 which has put many things on ice, and slowed down the rest.
In commemoration of Africa Day today, the Minister of International Affairs and Cooperation-Dr Lemogang Kwape says it is time to double the effort in order to obtain the fruits anticipated to from AfCFTA.
"This year's celebrations are being held at a time when the Continent is still grappling with the challenges of the COVID-19 pandemic. Many African countries are facing a bleak future as economies have been negatively affected by this scourge. The pandemic has the potential to erode the progress made by the Continent in the fight against poverty and other social ills. It is therefore imperative that we double our efforts and work closely together to prevent the disease from spiralling out of control, claiming more lives and further affecting livelihoods. However, notwithstanding this, the pandemic has provided an opportunity for the Continent to re-examine its socio-economic priorities and strategies to achieve sustainable development within a reasonable period of time." Kwape proclaimed.
The AfCFTA endeavours to bring together all African countries with a combined population of more than one billion people and a combined gross domestic product of more than Thirty-four trillion pula (P34 trillion) or three point four trillion US dollars (US$3.4 trillion), thus creating the largest free trade area in the world.
It is estimated that once fully operational, the AfCFTA has the potential to reduce the number of people living in poverty in the SADC region by three point nine (3.9) million.
Africa Day was coined in 1963 when African Unity was founded, this year marks Fifty-eight (58) years ever since. Botswana joined the unity in 1966, a month after gaining independence.