Sport
Dipsy Selolwane Among African Legends To Play In The Legends United Game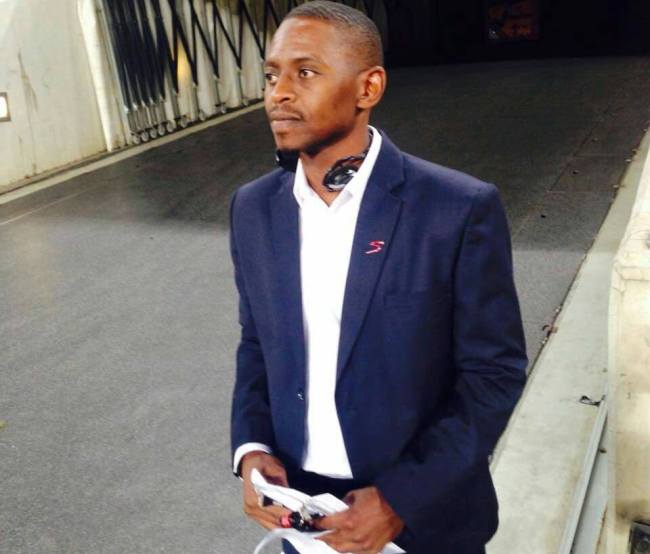 We are proud to report that our very own legend Diphetogo Selolwane will be amongst African football legends who will take part in the Legends United charity game in Nigeria scheduled for the 29/4/17. Dipsy is the first Motswana player to feature in the revered games.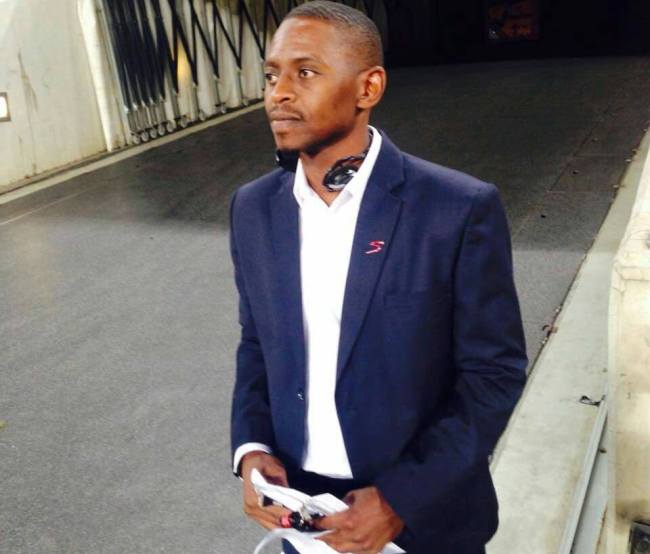 He is the right person to represent Botswana as he is among the best we have had in our country, representing us well both at national and international level. As a way of giving back, he has an academy dubbed Dispy Selolwane Football Academy where je trains future stars of Botswana. He will join other great legends like, Aaron Mokoena, Doctor Khumalo (South Africa), Tico Buccuane (Mozambique), Pape Bouba Diop and Elhadj Diouf (Senegal) to mention only a few.
Legends United Game will not only be Used 2 Kick against Xenophobic attack but also Cement a relationship between African Legends. African Legends will be in Nigeria for the Legends game to raise money for the Nelson Mandela Foundation. The African Legend initiative was formed to unify African legends, support their charities, support legends in need and promote them worldwide.