Sport
Dirang Moloi Hangs His Boots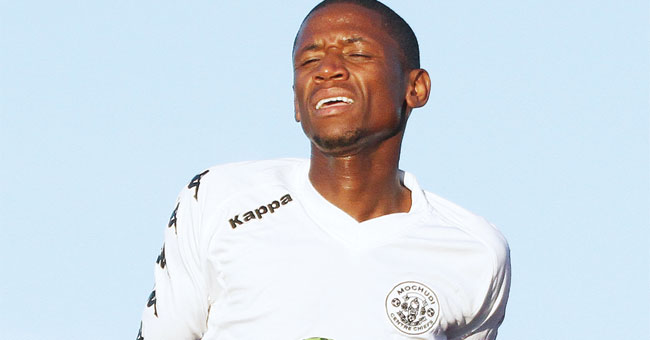 He will go down as one of the best midfielders in Botswana, but with him being club-less or a while, Dirang Moloi decided its time to retire. This former Mochudi Centre Chiefs and Township Rollers star midfielder has took a surprise decision to call it quit from football.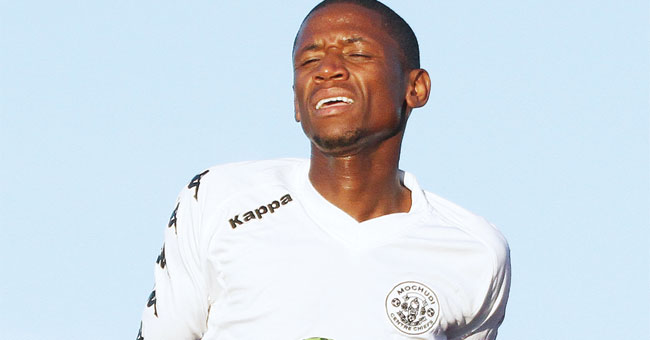 The ex Vasco Da Gama player was last season in the books of Centre Chiefs, but struggled to with game time due to his issues with the club off the pitch. Moloi hangs his boots at the tender age of 31. It is clear from the comments on his Facebook page that his fans are not happy as they believe he still have a lot to offer.
"I have retired from local football and it seems like Batswana are not satisfied with it but I have given them more than 10 years of my talent. I feel my legs are getting slow now. I have played most of my career as a target for defenders, so I guess the hard tackles I have received have taken their toll on me," said the midfielder in an interview with the Botswana Guardian Newspaper.