Music
DJ Izzy To Celebrate Ten Years In The Music Industry With A Big Tenup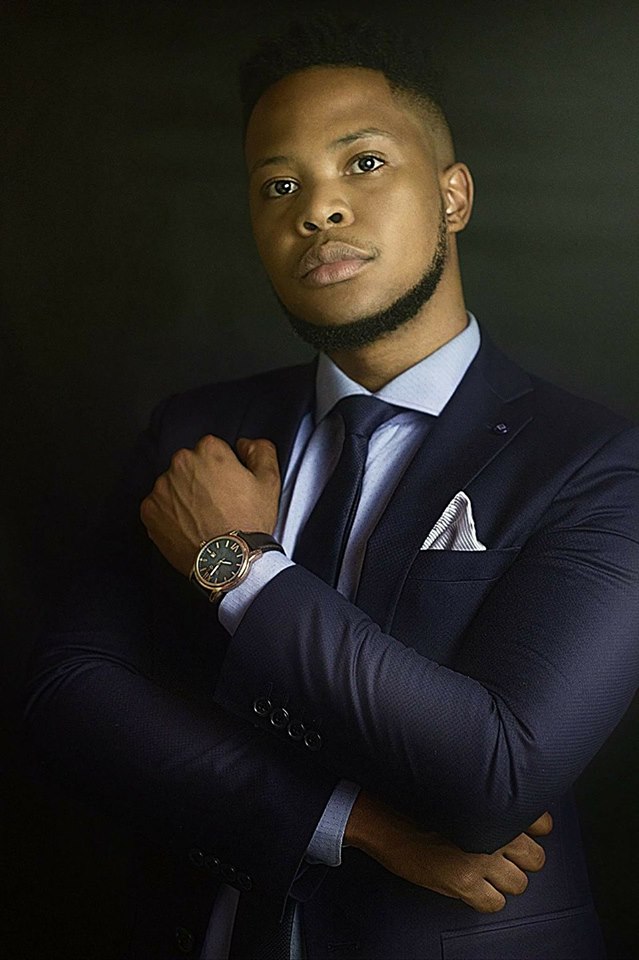 A few months back he celebrated ten years of him being in radio in style and this time around award winning DJ Izzy is celebrating ten years in the music industry.
He will be hosting a music concert called TENUP on the 29th next week with an all local line up  at the Stanbic Piazza.
there will be ten local DJ's and ten artists will be performing at the event.
Izzy told the media that the Tenup him celebrating a decade in the music industry and he never thought he would survive this long due to the challenges and struggles that they come across everyday adding that t's an achievement.
On the line up there is Ban T, Chubbito, Vee Mampeezy, DJ Ozi The Great, Kast, Scar, Veezo and Mr O to mention but a few. DJ Izzy stated that critics have gone on to ask if he will manage to bring in large numbers of revelers but he was quick to state that his real friends and supporters will come through and help him celebrate his decade in the music industry.
With controversy surrounding musical concerts, DJ Izzy stated that the event would have maximum security since he has partnered with a local security company with vast experience. The team behind the TenUp event has announced that bottles are not allowed at the even