Music
Download & Buy Yaw Bannerman's New Album BITFIR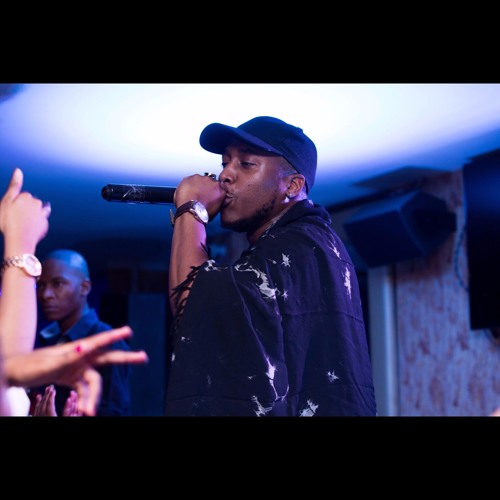 Download Yaw Bannerman's New Album BITFIR
YAw Bannerman's debut album titled Believing In The Feeling Is Right has been released and it is now available for purchase across the world. Yaw Bannerman recently signed a publishing deal that allows him to have his music sold over the world. The YAMA award winner's 14 track album has lyrics to every song on the sleeve of the hard copy album which is sold for only P90 locally.
The Afrobeat album features the likes of Veezo View and Family Tree's Tshego and Gemini Major.
The album is also available for streaming and download online.
• Stream/Download here: www.smarturl.it/yawbannerman
• Drop-off Orders: +26772339069 (P90 Gaborone, Botswana Only)
• Global delivery: www.spacemall.online (delivery charges applied)