Music
Drake's 'God's Plan' Is The Second Song In History To Be Streamed 100 Million Times In A Week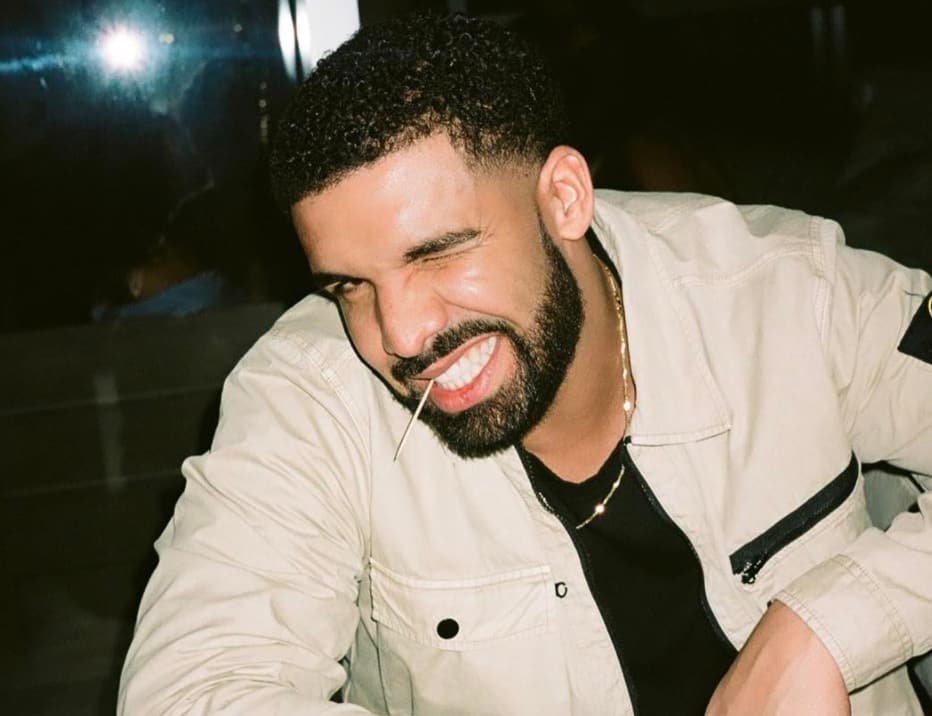 Drake's 'God's Plan' Is The Second Song In History To Be Streamed 100 Million Times In A Week
For the fifth consecutive week, Drake owns the No. 1 position on the Hot 100 with his single "God's Plan," which has been in charge of the important tally ever since it debuted at the top a month ago. The track is gaining ground instead of slipping away, and this past tracking week, it enjoyed its biggest frame so far, despite the fact it has already been played hundreds of millions of times by the hip-hop powerhouse's many fans.
According to Billboard, which receives its data about what songs are streamed and purchased the most from Nielsen, Drake's "God's Plan" was streamed an incredible 101.7 million times last week. If that figure sounds massive, that's because it is, especially when compared to every other tracking week in history.
"God's Plan" is now just the second song to be streamed at least 100 million times in the U.S. in a seven day period. The Scary Hours EP cut comes just behind EDM producer Baauer's "Harlem Shake," which once drew 103.1 million streams in a week. Drake has come close to reaching 100 million plays in a week across all streaming platforms before, but he needed something truly special to get him there.
Both "God's Plan" and "Harlem Shake" have viral videos to thank for their streaming success, though the two took different paths in reaching the 100 million-stream milestone. Baauer's sole hit single "Harlem Shake" was used in hundreds of funny videos featuring groups of people dancing earlier this decade, and the song bolted to No. 1 thanks to a combination of previously unknown virality (when it comes to a piece of music being used by millions) and a change in Billboard's charting methodology that included YouTube plays for the first time.
Drake recently released the proper music video for his single, and the internet responded by playing it over and over. The clip begins by explaining to the audience that the rapper and his team were given almost $1 million for the visual treatment, and then it goes on to follow the star as he gives that sum away to many people who could use it. Drake donates oversized checks to schools and women's shelters, dances with students and even hands stacks of cash to families who are clearly fans of the musician.
In addition to helping those who received the funds, the many scenes of charity also benefitted Drake, as people couldn't stop watching and sharing, and that helped push "God's Plan" to previously unknown heights. As millions of people find their way to streaming platforms like Spotify, Apple Music, YouTube and others, there will surely be other smash hits that make it to 100 million streams in a week, but the first few to do so will be remembered as pioneers and important tracks.