Entertainment
Duma FM Instructed By Court To Pay Cosbots P590 000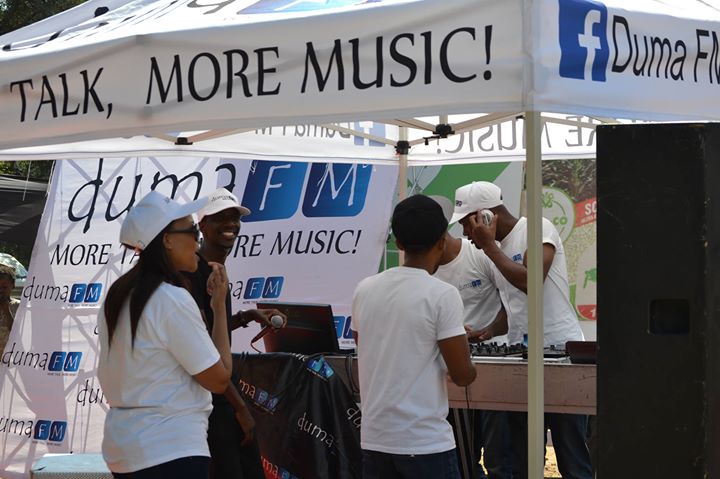 Duma FM Instructed By Court To Pay Cosbots P590 000
Duma FM radio station has lost a case in which it was appealing to the high court ruling that directed that they should pay COSBOTS royalties it owed artists. Last year, Justice Leatile Dambe ordered the radio station to pay P620 000 and costs of the lawsuits which was later amended to P590 000. Duma FM however proceeded an appeal and unsuccessfully they lost to COSBOTS.
Duma's affidavit resisting summary judgement was that the computation of royalties owed are unlawful and invalid since they are not in accordance with international standards. The station  argued that the ceiling tariff rate of 12% of gross annual revenue was higher than the international tariff rate which are not higher than 6% in most developed countries.
The court dismissed their claim and expressed disapproval at their reliance on South African tariffs which shouldn't be applied in Botswana. The court ordered the station to pay because it is the law.