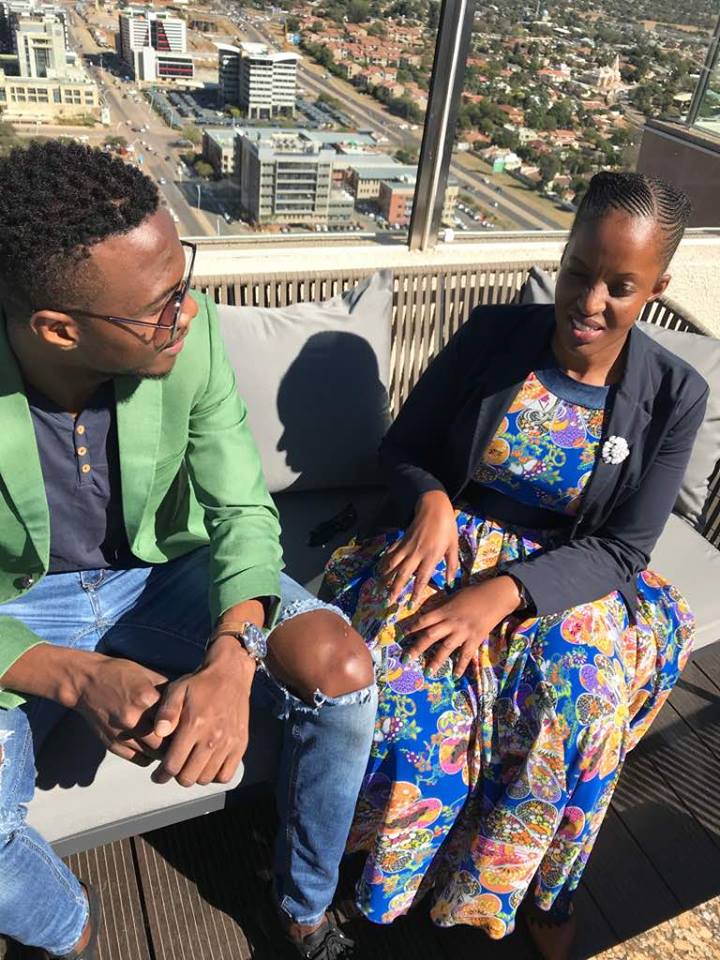 Local leading male model Emmanuel Kayenda is in town and he is doing it big. The model who is currently based in Cape Town, South Africa took to his social media that he is in town for business. We could not stop or distance wondering from what he might be cooking. The young, dark and handsome model is well known for making great creations. He is lover of art and everything just curve the way he makes it go.
In the pictures that he shares with his social media friends and followers, the Botswana born international model is meeting with a certain young lady who he mentions he is doing business with. Will the model be bringing a great model agency to scout for new talent in Botswana, will he be staging one of those great Cape Town ramp walks or is he turning into a fashion designer now? We can only assume, time will tell.
Below are some of the pictures that the model king shared on his social media accounts;
POINT IT ALL OUT!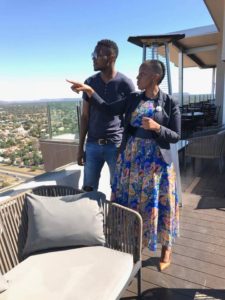 SMILE IT BOY, WORK THAT BUSINESS
MAKGASA MO NGWANENG