Business
Enjoyable business ideas for youth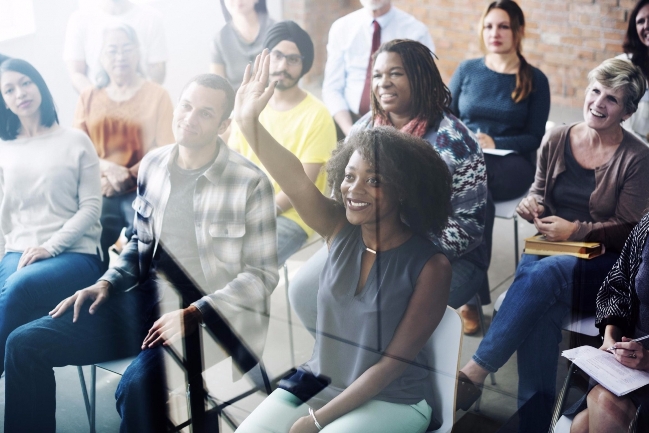 It is no secret that at this point in time no person can easily get a job because of the level of saturation in the marketing spaces. Graduates keep on getting frustrated over and over. Business is never a bad idea,today we share we you some of the business ideas you can undertake with ease.
services.
YouTube Personality
YouTube is also a popular platform for entrepreneurs. You can establish your own channel and then earn revenue through advertising shares as you gain followers and views.
Podcaster
If you're more inclined to create audio content, you can start your own podcast and then earn money through advertisers on your podcast or website.
Blogger
Blogging is also a viable business opportunity for people of all ages. You can start your own blog about a subject you're interested in and then earn money through ads, product sales, affiliate links or other methods.
Cake Decorator
If you want to start a creative business or work with food, you can offer your services as a cake decorator for events, bakeries or other customers.