Sport
Final Play Off Match Between Centre Chiefs And Township Rollers Scheduled For Tomorrow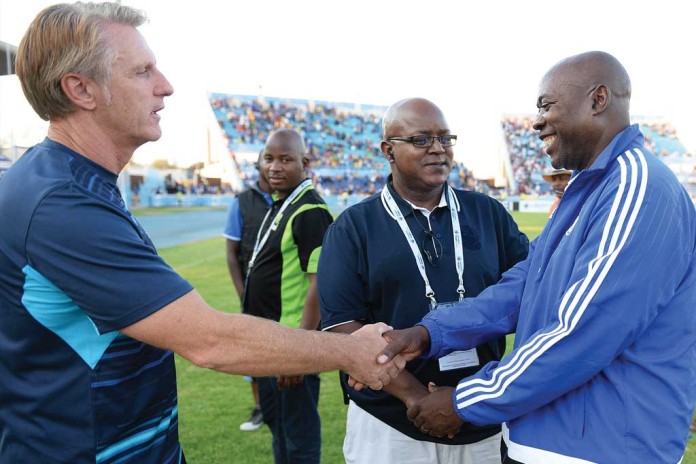 The two local soccer giants, Township Rollers and Mochudi Centre's  play off match to decide the league is billed for tomorrow. The play-off match between the two teams that was scheduled to be played at the Lobatse Sports Complex tomorrow (Thursday 11 August 2016) has been moved to Molepolole Sports Complex, still tomorrow 11 August 2016, Kick-off 16:00.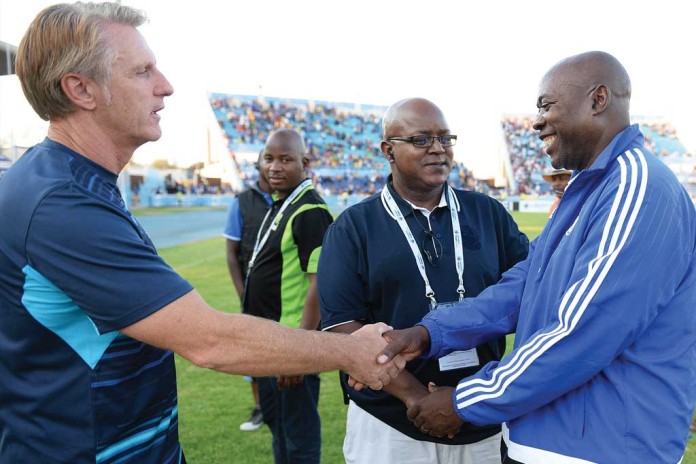 This is due to an assessment report on the state of the playing field done at the Lobatse Sports Complex this morning. Multitudes of supporters will grace the game to rally behind their respective teams. It is a pity that in other countries leagues are already starting and we are still stuck in yesteryear's matters.
Up to now,there is no clear winner of the beMobile Premiere League 2015/2016 season. Township Rollers were docked points after they fielded Ofenetse Nato who was dubbed a default. The two teams have been on a cat and mouse play, being in and out of court to claim the trophy. Tomorrow will be the day that decides who the rightful winner will be. About time!