Entertainment
FNB Botswana Foundation Announces P500,000 Sponsorship To The KTM Choir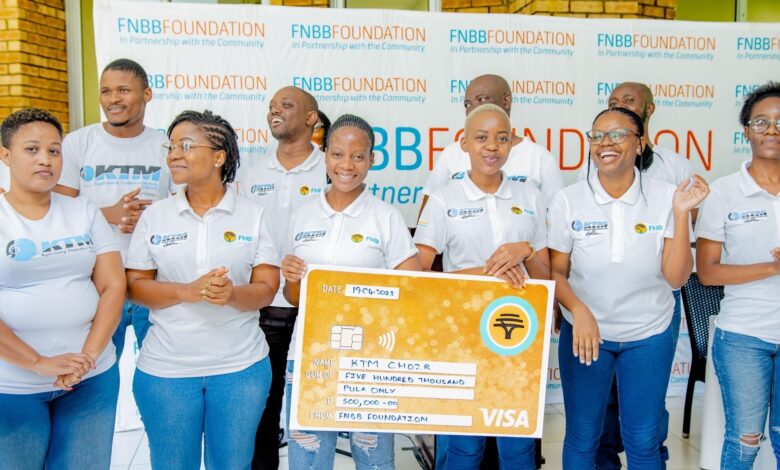 The FNB Botswana Foundation has once again shown its commitment to supporting the arts and preserving Setswana culture through its recent announcement of a sponsorship of P500,000 to the KTM Choir. The sponsorship is aimed at supporting the choir's participation in the upcoming 12th World Choir Games competition in South Korea, which is set to take place in July.
This is not the first time that the FNBB Foundation has sponsored the KTM Choir. In the past, the foundation's support has helped the choir achieve remarkable success. The KTM Choir, specializing in Folklore Music, earned a gold medal and came in third in the Folklore Music category at the 4th European Choir Games and Grand Prix in Sweden, thanks to the foundation's sponsorship.
The FNB Botswana Foundation's continued support of the KTM Choir is aimed at grooming Botswana youth to be ambassadors of culture and preserving the country's rich musical heritage. By sponsoring the choir's participation in international competitions such as the World Choir Games, the foundation is providing a platform for young talent to showcase their skills on a global stage and gain valuable experience in the creative arts industry.
One of the key objectives of the FNBB Foundation is to support the development of the arts and culture in Botswana. The foundation believes that culture plays a crucial role in shaping the identity of a nation and promoting national pride. Through its partnership with the KTM Choir, the foundation is not only promoting Setswana culture but also encouraging young people to pursue careers in the creative arts industry and use their talent to earn a living.
The upcoming 12th World Choir Games in South Korea is expected to be a significant event, bringing together choirs from around the world to showcase their vocal talents and compete in various categories. The KTM Choir's participation in this prestigious event is a testament to their dedication and talent, as well as the support they receive from the FNBB Foundation.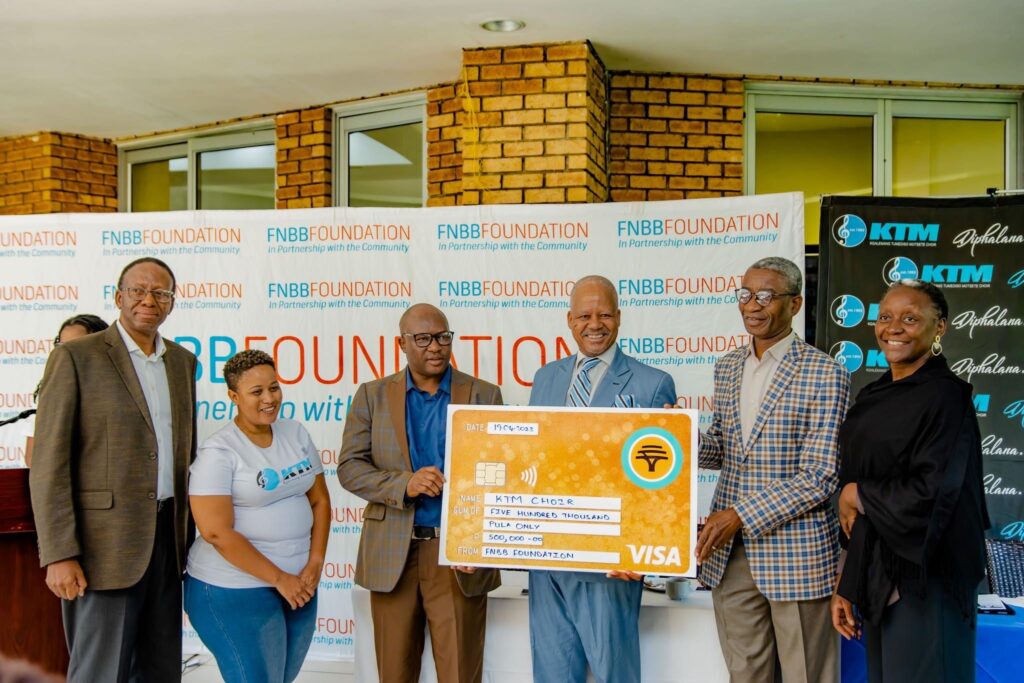 The FNB Botswana Foundation's sponsorship of the KTM Choir is also aligned with the foundation's broader corporate social responsibility initiatives, which aim to contribute positively to the development of communities in Botswana. By supporting cultural and artistic endeavors, the foundation is not only enriching the lives of the youth but also promoting the country's cultural heritage on a global platform.