Sport
Former GU PRO Calls On coach Rolo Zapata To Resign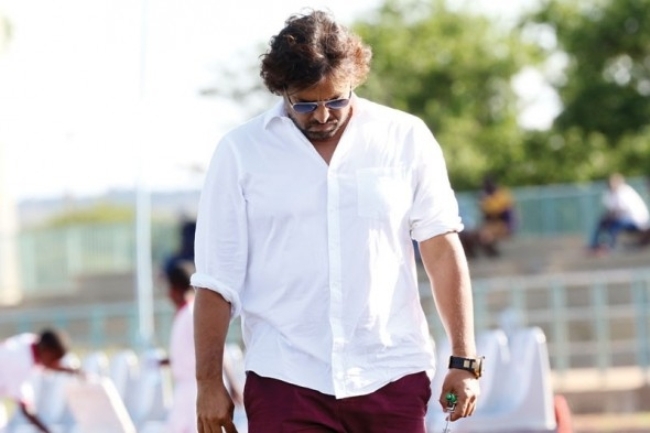 Social Media is now an effective medium where people can air their grievances. Former Gaborone United public relations officer Ernest Mmirwa Mosedame who resigned a couple of weeks ago, has taken it ot Facebook to ask the team's coach Rolo Zapata to resign with immediate effect.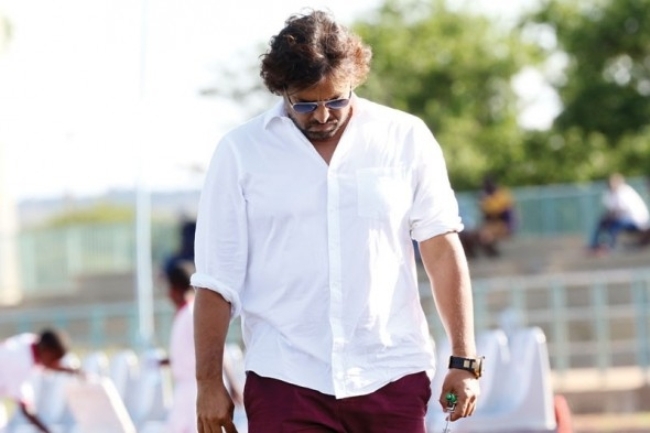 "I careless what people think and say about me, I' m not gonna say it in the corridors, behind closed doors for fear of victimization like most of you do behind, on one one situations or when in the company of others at the stadia," he said. He cited the following reason of wanting Zapata out.
Contract Issue
I hear those in the know about say Zapata will only be shown the door come end of his contract sometimes in may (not sure when its ending). If that is anything to go by it tells me we all agree that he is not the right man to lead our team. I asked those in the know about to why we don't fire him now and I'm being told we are avoiding paying termination benefits or remaining amounts. My pop out question that has not been answered is ' What's the difference between him and the other local, African coaches we released due to poor performance some who were even better than him' is it because he is white? Without bringing many factors to argue his failure all the coaches we hired and fired they never struggled to leap frog into top 8.
Constant First eleven
We struggle to keep the same first eleven for at least five games in a row unless the coach makes a toss and the first eleven names to come out play. Why does Zapata change the winning team?
Court Case
Gaborone United politics and differences should be left to members to attend to not the coach to use it as a scapegoat that it hinders positive results. The court case has nothing to do with him and he must stop mentioning the court case whenever interviewed unless he takes us for granted.
Social Media And Communication With Supporters
This thing of him lambasting at those who don't subscribe to his philosophy on social media is bad and a sign of a coach who doesn't want to be taken to task furthermore this habit of discussing (bad mouthing) players with supporters is not good and must cease immediately as indirectly it brings bad results. Some supporters are family or friends to some of this players, imagine a player hearing a coach said you have a big tummy and you are not a good player.
Relationship With His Technical Team
We see game after game that there is a huge bold line between him and the rest of the technical team and that is a concern as it might affect our camp and in most cases players chose who to listen to. If indeed there is no relationship between him and the coach and is one that cant change then Maposa, Khalid must step down and let him dance alone, if they are protecting him then they are equally to blame.
Players
We have a pool of good players who can deliver if they have a good mentor who can get the best out of individual players, one who gives deserving players a chance to play because with his current selection and wrongfully placing players we will end up saying things to our players, remember players play according to his instructions.
NB
I want people to understand that i don't hate Zapata but his philosophy which is not doing us a world of any good.