News
Gender Based Violence A Concern Says Ms Annah Mokgethi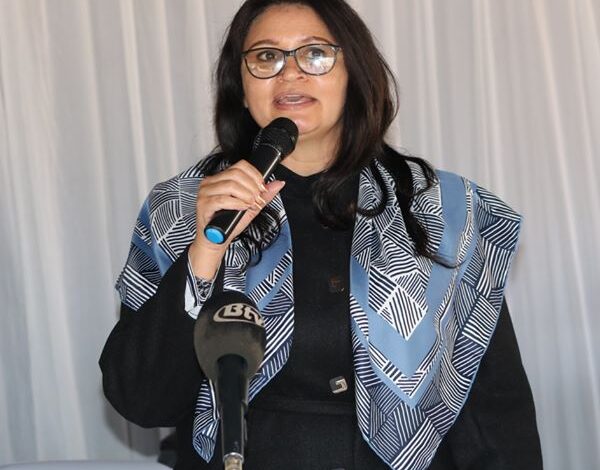 The Minister of Nationality, Immigration and Gender Affairs Ms Annah Mokgethi says the growing cases of Gender Based Violence (GBV) are a great concern for government.
Speaking at a meeting addressed by Vice President Slumber Tsogwane in Bobonong and Lerala today, Minister Mokgethi said there was an increase in GBV cases during the lockdown period. She urged Batswana to report such cases since violence destructs one's physical, emotional and psychological being.
Minister Mokgethi encouraged Batswana to familiarize themselves with legislations such as the domestic violence act which is currently not being used. "You should request for restraining orders against abusive individuals," she said.
On other issues Minister Mokgethi said that government recently increased the number of people attending faith based organizations to 75.She added that due to congestion that was experienced at the Omang offices, renewals and new applications for Omang cards have since been suspended.
However, she explained that expired Omang cards will be treated as valid for use to avoid unconviences.