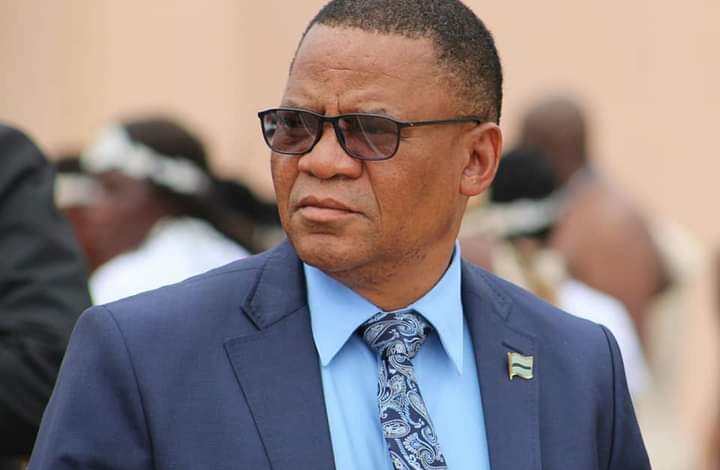 The Vice President of Botswana- His Honour Slumber Tsogwane, also the Member of Parliament for Boteti East has today led the debate which led to the rejection of the motion that sought to prevent the government from retrenching workers during the State of Public Emergency (SoE).
"The Motion that binds the Government not to retrench people during the State of Emergency (SoE) is just to waste our time… we did not suspend the labour law, when you skip work, or when you don't behave well you are going to get fired" Tsogwane boasted.
According to the regulations of the State of Emergency (SoE), which have been in effect for more than a year now, retrenching or terminating workers' contracts during the SoE is prohibited. At the same time, employees are not permitted to resign. Meanwhile, it has been reported that the Government has relieved some people of their duties during the same time. Among the employees who have been retired include former Botswana Prisons Services commissioner Colonel Silas Motlalekgosi.
In defence, the Vice President said the law that dictates that there shall be no retrenchment during state of emergency only applies to the companies. Tsogwane indicated that President Masisi used his powers to retire Colonel Motlalekgosi.
Consequently, the Leader of Opposition (LOO) Honourable Dumelang Saleshando, who is also Member of Parliament for Maun West brought forward a motion that sought to bind the Government not to retrench or terminate workers during SOE.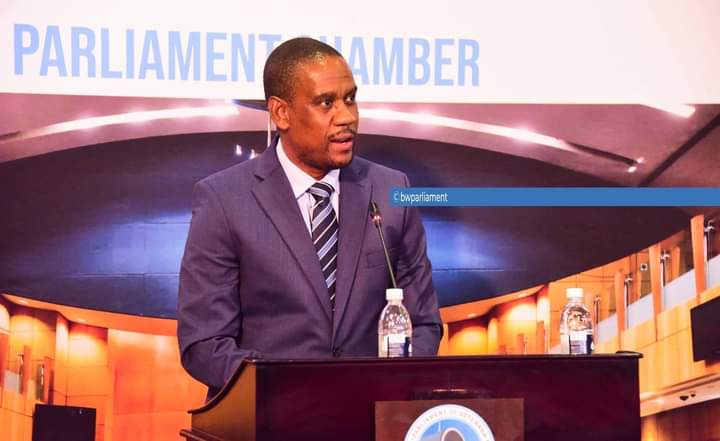 The Motion got rejected by the ruling Botswana Democratic Party (BDP) Members of Parliament, with only Honourable Thapelo Letsholo- Member of Parliament for Kanye North, voting with the opposition.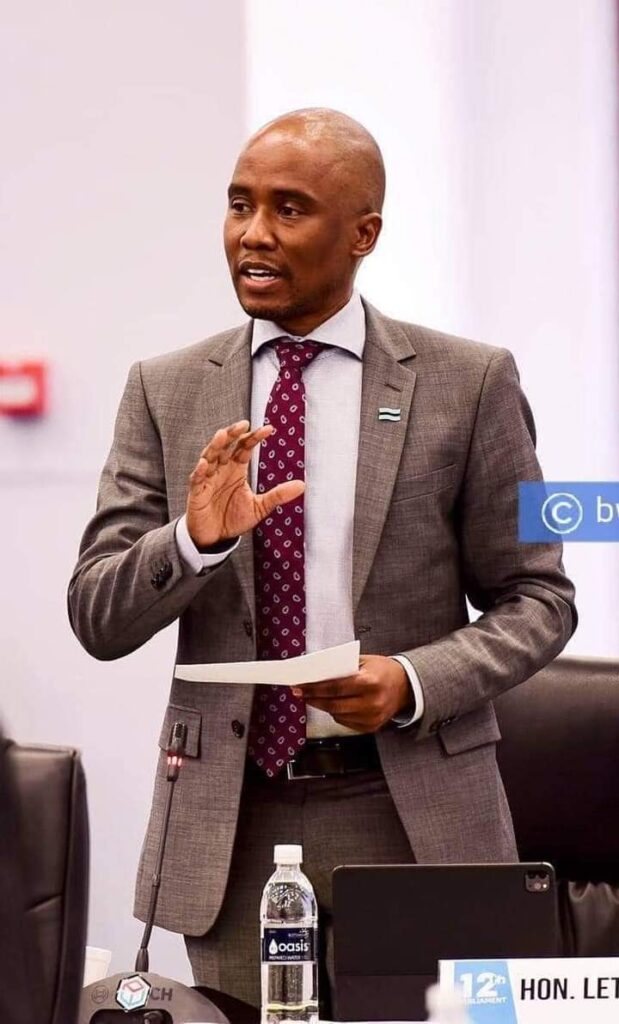 "When you see that the numbers of people retreched by the Government are not revealed, just know the numbers are insignificant. The President is the one who hires and fires the high profile civil servants."

Honourable Tumiso Rakgare, Minister of Youth Empowerment, Sport and Culture Development