News
Government To Amend Citizenship Act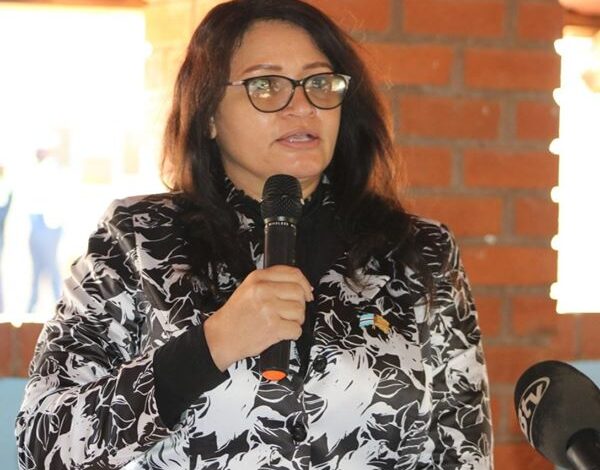 The Minister of Nationality, Immigration and Gender Affairs Ms Annah Mokgethi says the ministry will present to Parliament proposed ammendments to the citizenship act.She said this during a meeting addressed by the Vice President Slumber Tsogwane in Sefhare and Mahalapye today.
Minister Mokgethi said the ammendments will protect those with dual citizenship from automatically losing their Botswana citizenship when they fail to renounce.
"With the current act, any person with dual citizenship automatically ceases to be a citizen of Botswana unless they renounce the other nationality upon reaching the age of 21 years," she said.
Minister Mokgethi further noted that those who have already lost their Botswana citizenship in the meantime have been informed to apply for resumption of citizenship as dictated by section 17 of the citizenship act.