Music
HHP To Collaborate With US Artist On New Album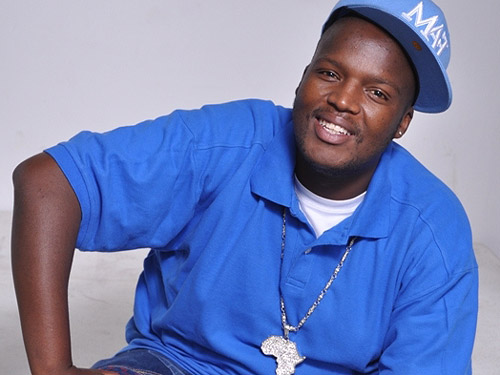 If you're a HHP fan, good news, the rapper may be working on a new album, but he won't be doing it alone.
According US R&B singer Raheem DeVaughn, he will be collaborating on an album with our very own HHP.
"Yes my brothers and sisters the rumors are true me & my brother @HipHopPantsula_ have agreed to do an album together more details TBA," Raheem tweeted on Monday.
We can't wait to hear what they come up with!
Check out the tweet below: