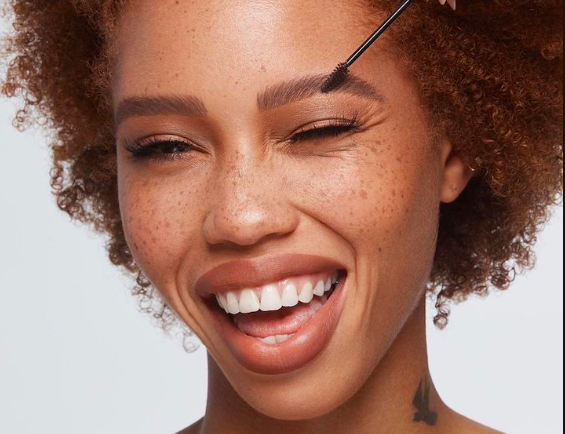 Eyebrows have gone through quite a transformation over the last few years. In the 90s Kate Moss helped to popularise super skinny brows. Then, social media and beauty influencers helped put much more defined brows on the map. Nowadays a more natural look is on the rise. Viva La Diva has products to help you achieve any look.
The Viva La Diva Perfect Brows Palette is ideal for the beginner learning the ropes of makeup and which look suit them best! The eyebrow stencils make the process foolproof, super easy to shape and fill in your brows. The palette has you covered in terms of grooming too with a pair of gorgeous gold tweezers, a mini brow brush & angle brush..
Viva La Diva's Triangular Brow Pen is best suited for someone with a little more experience who is trying to achieve a full and bushy brow. Its triangle tip allows you to create thin or thick hair-like strokes to build up your look. The spoolie on the other end allows you to brush & blend the hairs as you go, to keep things looking natural.
Pencils are the OG eyebrow product and they're still around today because they're just that good! Viva La Diva's Eyebrow Pencil is packed with pigment and soft enough to easily glide onto the skin.