Jobs
Human Resource Administrator Wanted At Botswana Stock Exchange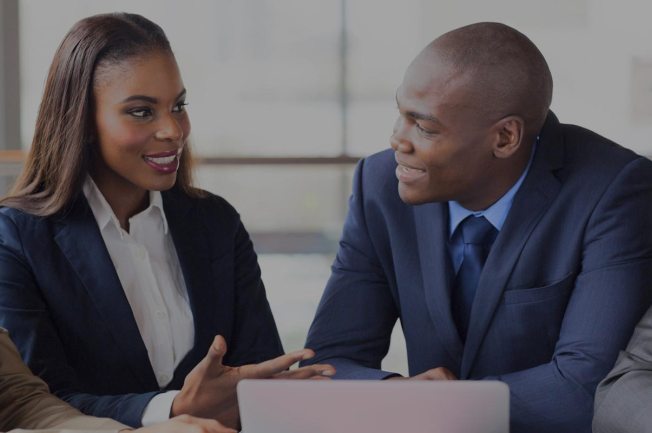 The Botswana Stock Exchange (BSE) is looking for a dynamic Human Resource Administrator l to join them, and contribute to the development of Botswana's capital market: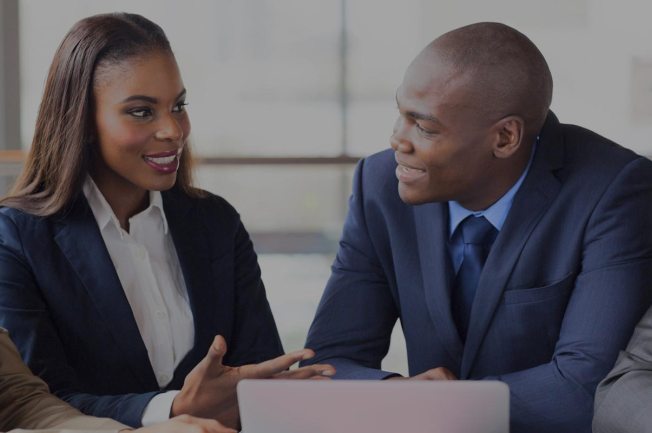 Responsibilities
Reporting to the Finance & Administration Manager, the core responsibilities of the job shall include among others to coordinate and control Human Resource functions, manage change process and formulate best practice methods to ensure the organization is staffed with suitably qualified employees in i order to meet its goals.
Duties
• Assists in translating the organization's strategic plan into workable departmental strategies to facilitate the implementation of strategic objectives.
• Monitors and evaluates trends in the labor market and makes recommendations for additions and amendments in policies, strategies and practices to ensure that the organization remains competitive and thus is able to attract, retain and motivate the suitably qualified and motivated staff.
• Oversees and directs the overall Human Resource function and develops or sources best practice methods ensuring implementation of appropriate initiatives/systems to meet the exchange's present and future manpower requirements.
• Champions and coordinates the BSE's performance management system in order to ensure optimal performance of staff.
• Represents the BSE in conflict resolution and bargaining processes.
• Undertaking other such duties as directed by the Finance & Administration Manager.
Competencies:
• Business Acumen
• Analytical Skills
• Presentation Skills
• Quality Results Oriented
• Attention to Detail
• Planning and Organizing
The successful candidate should have a Degree in Human Resource Management, and have at least 5 years working experience.
The successful candidate will be offered a competitive remuneration package.
If you meet the profile for this position, please post or email your CV and the names of two non-related referees to:
Finance & Administration Manager
Botswana Stock Exchange
Private Bag 00417
Gaborone
E-mail: recruitment@bse.co.bw
Closing Date: 28 April 2017