Health
Interviews
ICYMI: Permanent Secretary, Ministry of Health – Shenaaz El-Halabi Twitter Interview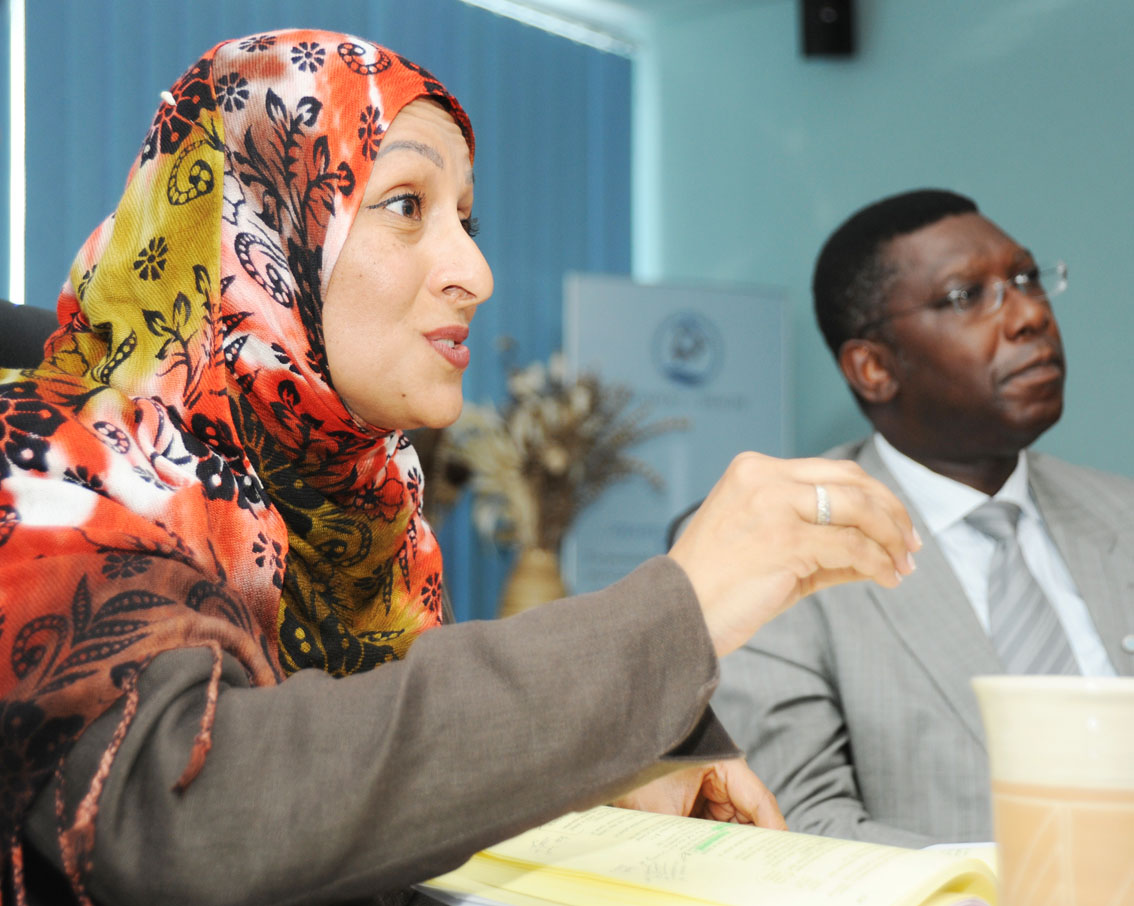 Permanent Secretary, Ministry of Health, Shenaaz El-Halabi took some time today to address some of the health issues affecting Yong people on Twitter today.  In her current position she oversees the departments of Public Health, HIV/AIDS and Health Policy Development, Monitoring and Evaluation. Below are some of the tweets and answers.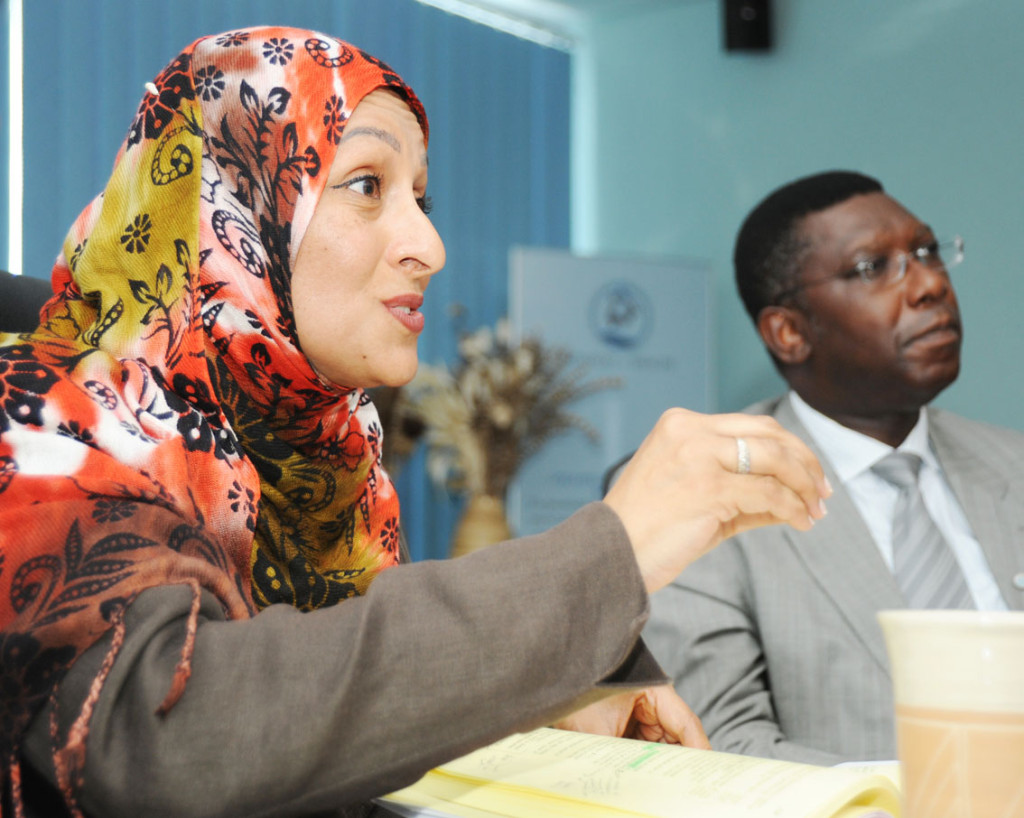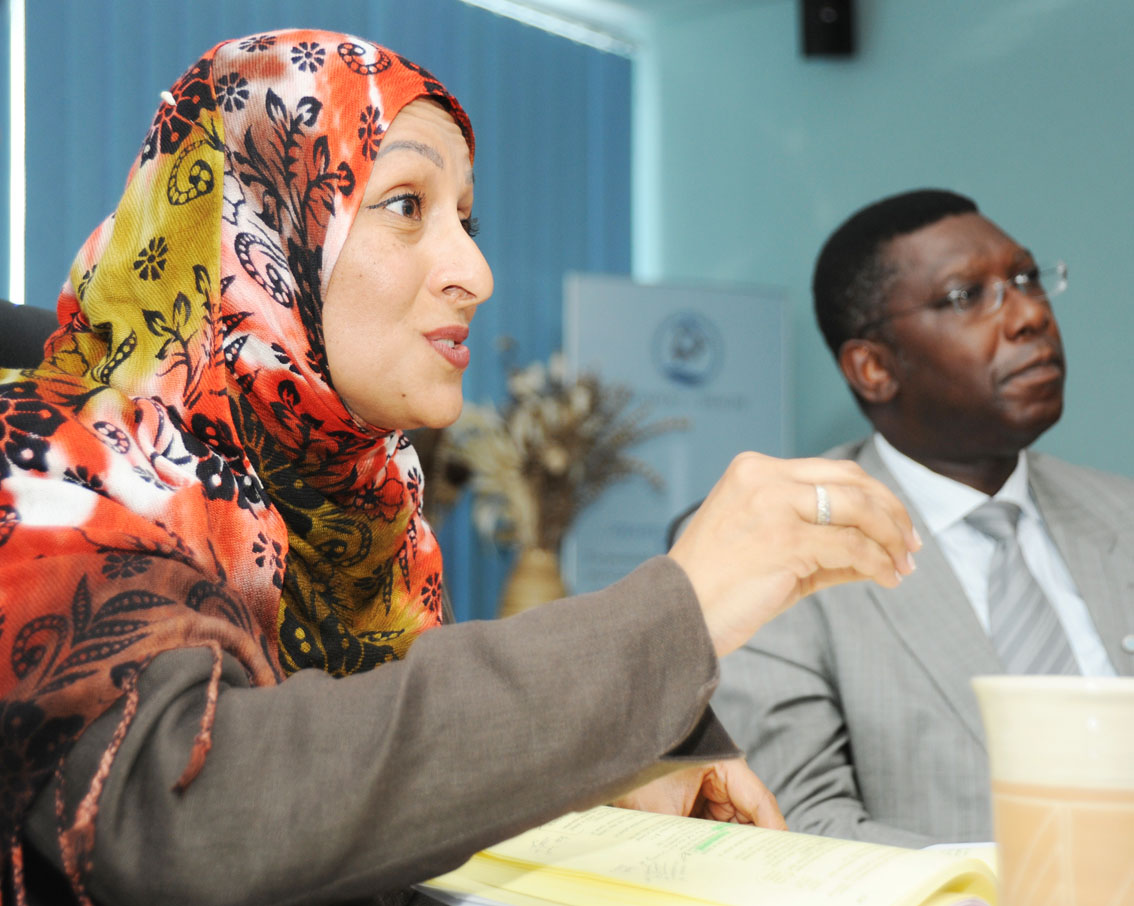 Which ways of circumcision are available? Or is there only one way?

What are some of the side effects of contraceptive?


What is the best way to stay safe and healthy?

Young people are at risk but are ignorant to STI info,consequences. only concerned about HIV. Let's talk more about these STIs

What about new prevention technologies such as microbicides and pre-exposure prophilaxis, whats our position?