Township Rollers becomes the 2nd team to show its season 2016-17 replica after Orapa United. Be the among the first people to see these designs which are for representational purposes. The stock will be available by the first week of September,and fans can pre-order now and get a free hat worth Pula 75.
Umbro Home Jersey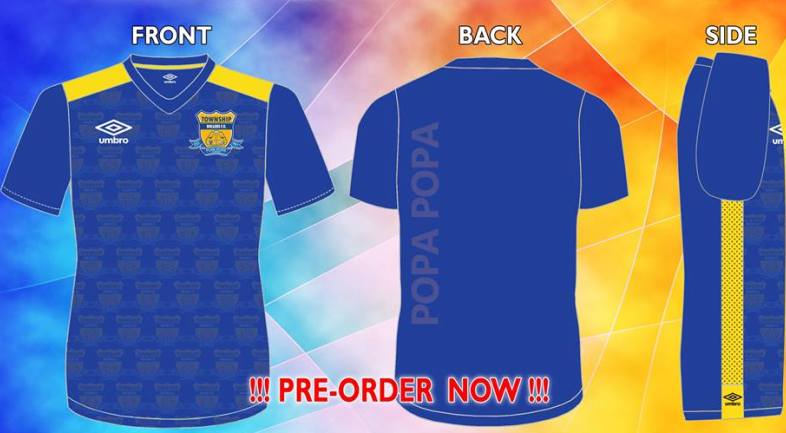 Umbro Away Jersey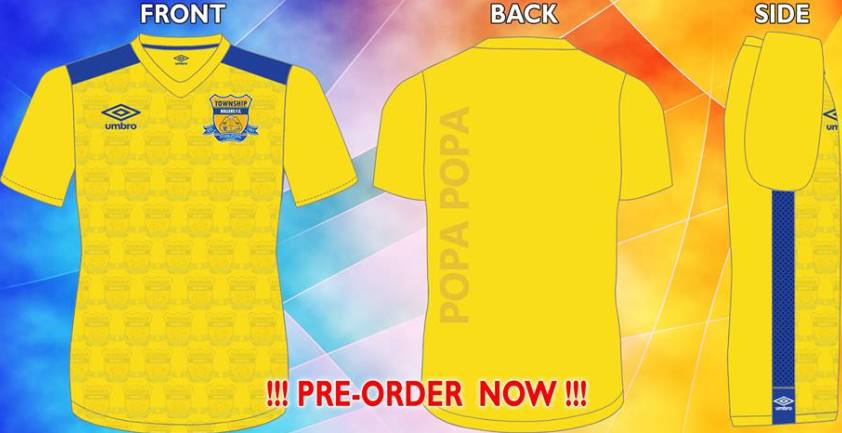 Umbro Alternate Jersey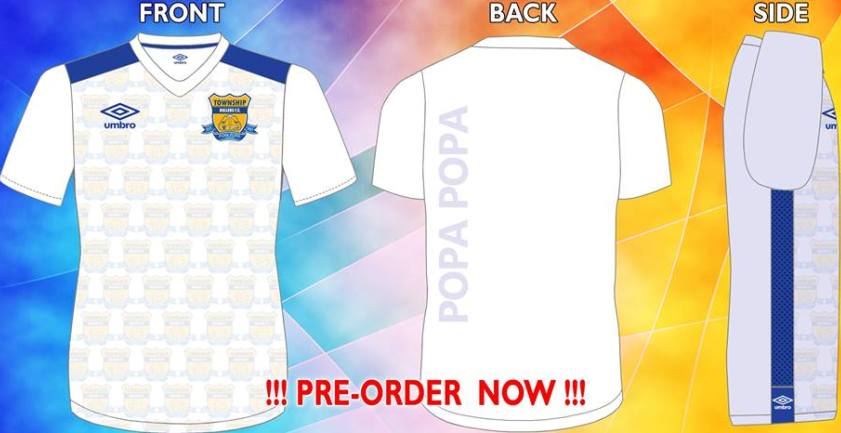 Description.
-Moisture Management Fabric with Mesh Paneling for Air Circulation
-Full Embroidered Club Logo on Chest
-Sublime-dyed Sponsor Logos on Chest and Sleeves (Sponsors to be unveiled soon)
-Sublime-dyed "POPA POPA" fainted logo at the back
-Elegant Feel, Smart Style, Unique Design
-Price: Pula 450
How To Pre-Order?
1. Pay Pula 450 at CA Sales Office Complex, 2nd Floor, near Kgale Hill, Gaborone.
2. Register your Name, Contact, Replica order (Home, Away, Alternate) and Size while paying.
3. Receive the Receipt of Payment, (a backup receipt stays with us as well, incase you lose your receipt).
4. Collect the Replica Jersey and FREE HAT against the receipt in First Week of September.
Pre-Order before August End !!