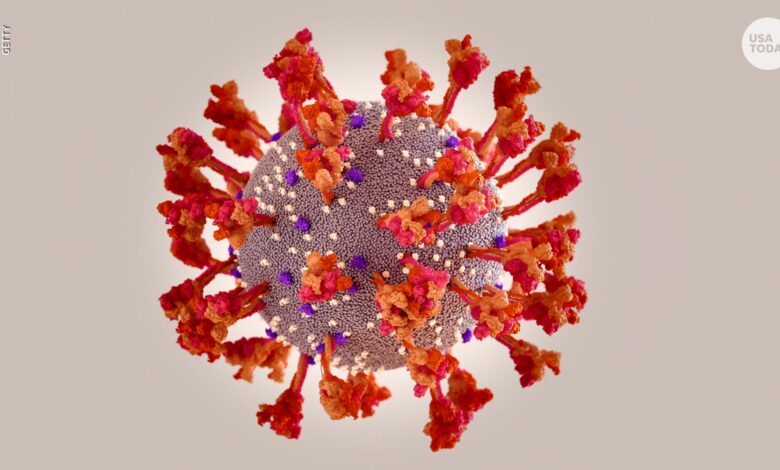 The country has just emerged from Corona Virus Disease (COVID-19) third wave, which left the health system limping, and a record number of deaths.
While it was evident that Botswna health system does not have strong muscles to withstand the worst, it loons as if we might experience a similar if not the worst situation
This comes after the Presidential COVID-19 Task Team announced that COVID-19 Positive cases are on the rise.
According to the statistics, since the last three (3) days, figures of COVID -19 Positive caseas were Four hundred and eighty (480) . The numbers were sky rocketting from two hundred and seventy two (272) . Before that, on the twenty-nineth November, positive cases were only twenty-seven.
The neighbouring South Africa has experienced a number of positive corona cases associated with the new variat, Omicron.
Responding to the surge, the office of His Excellency decided to postpone some activities like Kgotla addresses;
"The public is informed that the kgotla meetings that were to be addressed by His Excellency, the President Dr Mokgweetsi Eric Keabetswe Masisi in Pandamatenga, Gweta and Palapye next week have been postponed. The decision comes as a result of the rising number of COVID 19 cases.
His Excellency, the President and Government are committed to saving the nation from COVID 19 as articulated in Priority Number 1 of the RESET Agenda. The President urges members of the public to continue taking the vaccines and encourage others to do the same. The public is also urged to continue observing the COVID 19 health protocols of washing hands with clean water and soap or sanitizing, wearing masks at all times and physical distancing." announced Batlhalefi Leagajang, Press Secretary to the Resident.
Meanwhile,the Ministry of Health and Wellness has informed members of the public that a consignment of Seventy-nine thousand, two hundred (79 200) doses of the Johnson and Johnson vaccine, has been delivered in Botswana.
The vaccine is anticipated to improve citizens' immune system so as to protect them from being terminally affected by this virus varinat which is suspected to be more deadlier.