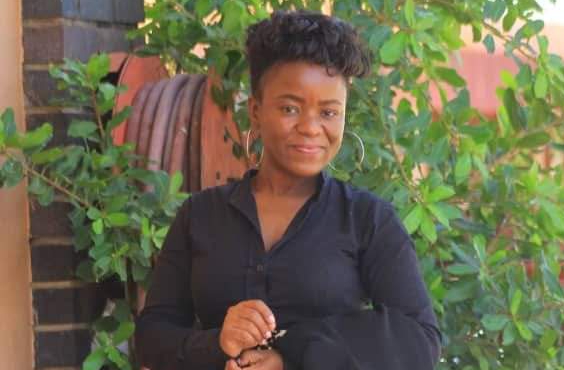 The Botswana Movement for Democracy Youth League (BMD YL) has urged the nation to work together towards the betterment of education in Botswana, especially in this difficult instances of the pandemic.
According to the BMD Youth League president- Oarabile Rakgama, the stakeholders in education include a student, parents, social workers, teachers, Chiefs, councillors, and the government.
Rakgama says all of these stakeholders have a role to play for the improvement of education: the student have to attend school, comply and excel academically; a parent has to provide a cosy place for the student and make sure he/she is not distracted; social worker's role is to protect the student from ills and make sure both the parent and student play their roles; the teacher imparts knowledge and act as parent at school; Chiefs have to instill descipline; the Councillor is a link between the schools and member of parliament who then can propose laws to provide a conducive environment for learning; finally the government has to provide an environment suitable for productivity for both the student and teachers.
Among all these stakeholders, Rakgama pointed a finger at the government for not doing her job properly. Among other factors, Rakgama blamed the government for failing to create an inclusive environment for all, she gave an example of the disabled students which she is of the view that the government is not doing enough to cater for.
She also condemned the government for failing to provide resources to avoid congestion in classrooms and school which may lead to the spread of Corona Virus Disease (COVID-19). According to Rakgama, poor quality education has been provided to save money.
"E-education as the way to go for Covid era learning will remain challenged across the board for both the private and public schools due to limited connectivity and lack of E- content like i mentioned above that the curriculum is no longer working and has to be changed." she charged.