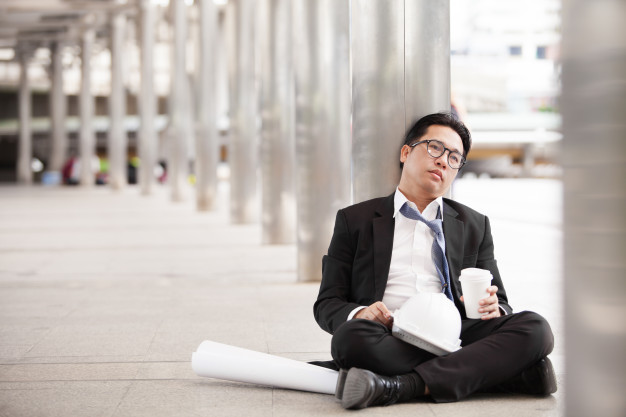 As and when businesses thought the dark spell is finally coming to an end, yesterday His Excellency President Dr. Mokgweetsi E.K Masisi announced that during the next six (6) months of State of Emergency there will be a curfew of 8PM to 4AM. The curfew times had recently been adjusted to 10PM to 4AM. As if that is not enough, there will also be seldom zonal lockdowns.
Most businesses have collapsed while some have made significant losses due to restrictions of movements. Now with restricting curfew for the next six (6) months and uncertainty of lockdowns, the light at the end of the tunnel have grown dimmer and dimmer. It is reported that the domestic economy has declined by seven point seven percent (7.7%). Further, the Gross Domestic Product (GDP) has worsened from negative two point four percent (2.4%) to negative eleven percent (11%) in the previous year.
Despite these, the President says his government is committed to supporting the SMMEs. "As you all know the business sector has hugely been negatively affected, especially the SMMEs and Government is undertaking all the necessary measures to help the business sector to stand on its feet." Masisi proclaimed.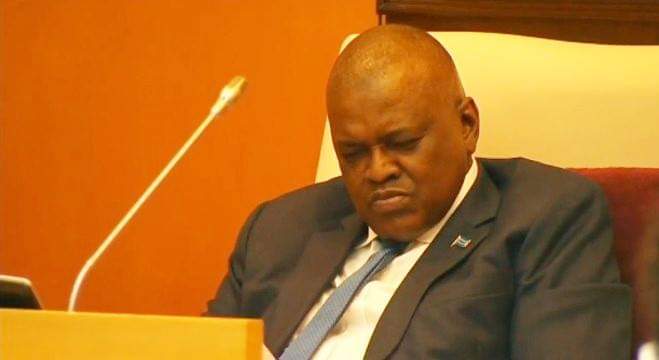 Most businesses have had a rough patch due to the effects of Corona Virus Disease (COVID-19). Business did not run as usual thanks to COVID-19, due to prohibition of gatherings, lockdowns and curfews. Most businesses have released their financial results for the six (6) months ended December 2020 and it does not look good.
According to Botswana Stock Exchange (BSE), listed companies are supposed to publish their financial results every six (6) months. Furthermore, a cautionary announcement should be issued when the company believes profit or loss before tax will be ten percent (10%) or more than the preceding year.
Most listed companies have released their financial results and most of them have recorded a loss before tax of more than ten percent (10%) than the preceding year. The companies mentioned operate across all the businesses. Moreover, other businesses that are not listed have also reported that they are making losses, among those are the Small, Micro and Medium Enterprises (SMMEs). SMMEs have been especially affected.