Health
Kagiso Madibana Helps Donate 70 Pairs Of School Shoes To Unprivileged Kids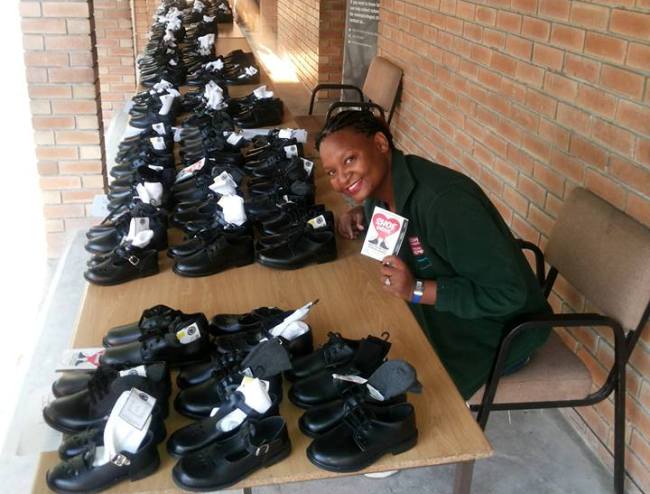 There is more happiness in giving than receiving, this is true in the sense that you get a feeling of contentment when you help a person in need, and it makes you feel useful. As part of Mandela Day celebrations, a young Motswana woman, Kagiso Madibana through her organization, Nayang Association in partnership with the South-African High Commission and partners donated 70 pairs of shoes to needy school going children.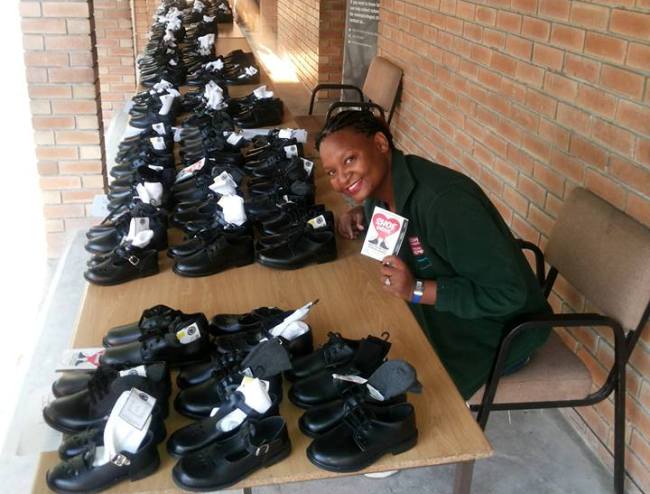 On that particular day, they donated brand new school shoes to Hatsalatladi Primary School. They also hosted a fun day for Kgothatso Orphan Care Program in Gabane where food hampers and stationery were also given to the kids. Kagiso is one determined young woman because again on Nelson Mandela Day and Botswana's President Holiday, Nayang Association and the South African High Commission in Botswana traveled to Sese village to donate food and sanitary pads to La Modimo Charity
Among the valued stakeholders were Liberty, Seabelo, South African Business Forum, Botswana Alumni Chapter for the University of Cape Town (BACUCT) and Choppies. We applaud you for your good work Kagiso, may you continue to reach out to the forgotten.