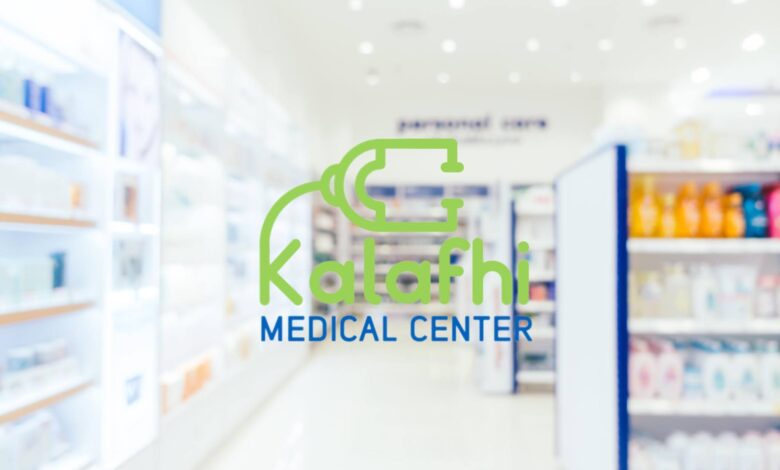 RESPONSIBILITIES
Assessing, observing and providing basic care to patients, and
checking vital signs (BP, Temperature, Weight, Height, Blood Sugar, etc).
Ensure adequate and sufficient availability of clinic medical
supplies and equipment.
Clean and sanitize the observation room and doctors rooms after
procedures.
Responsible for drawing blood and collect other samples and send to
the laboratory, along with proper filing of lab results.
Recording patient medical history and current health.
Maintaining strict patient confidentiality and respecting patient
dignity during procedures.
Practice strict infection control measures.
Disinfect and sterilize instruments.
Work in collaboration with fellow healthcare providers to ensure
high quality service.
Compiling daily, weekly and monthly health reports.
SKILLS & COMPETENCIES
Possess excellent patient relations skills.
Must be gentle and have the ability to alleviate patient anxiety.
Knowledge of blood speciment storage.
Demonstrate knowledge of medical terminology, infection control
measurement and correct record keeping
Blood collection and handling safety.
Prepared to handle medical emergencies.