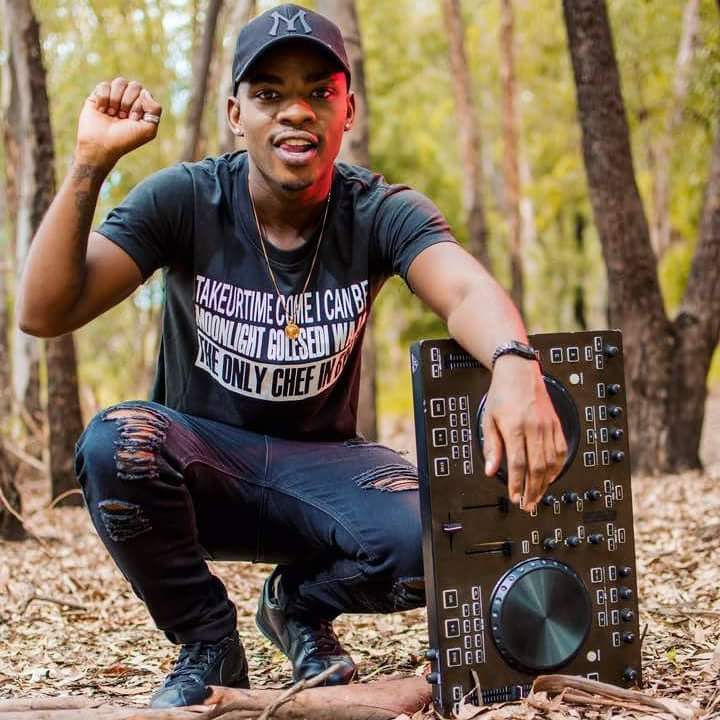 Want to know more about Chef Gustos? Oh well today we bring you the fast facts that you have wanted to know about the young talented and amazing only chef in the music rounds. Chef Gustos makes music that speaks to the heart the way that anybody else would have imagined. Here we go with the facts;
He began music as early as his primary schools years.
Chef Gustos has been a member of the Amanandos dance group since the beginning of time, the groups pits together a group of childhood friends as well as his brother who has also went solo in his music journey.
Chef Gustos' real names are Thato Modukanele.
He is an in-house producer of the Homerun Records.
He has had the privilege to work with artists in the likes of Kast, ATI and Scar among others.
His recently work is known as Waja in which he produced himself.
Third single from Chef Gustos' album come was released on the 31 July 2014.